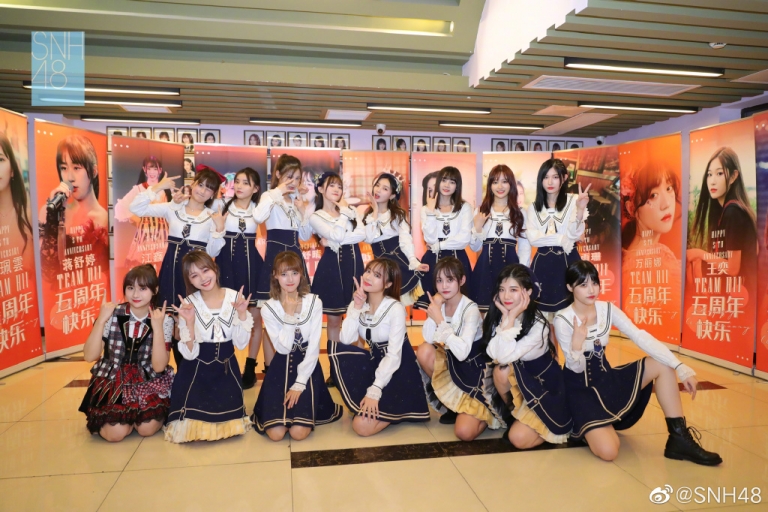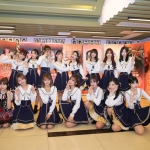 October 30th was a special occasion for fans of SNH48 Team HII: the team was officially celebrating their 5th anniversary of formation!
The team put together a stage (watch it at top of page) with fan favourite songs from their first five years to the enjoyment of the fans in attendance. See some photos below (click to enlarge).
It all began back on October 24th, 2014 as Team HII took to the stage of the SNH48 Xingmeng Theater for the first time.