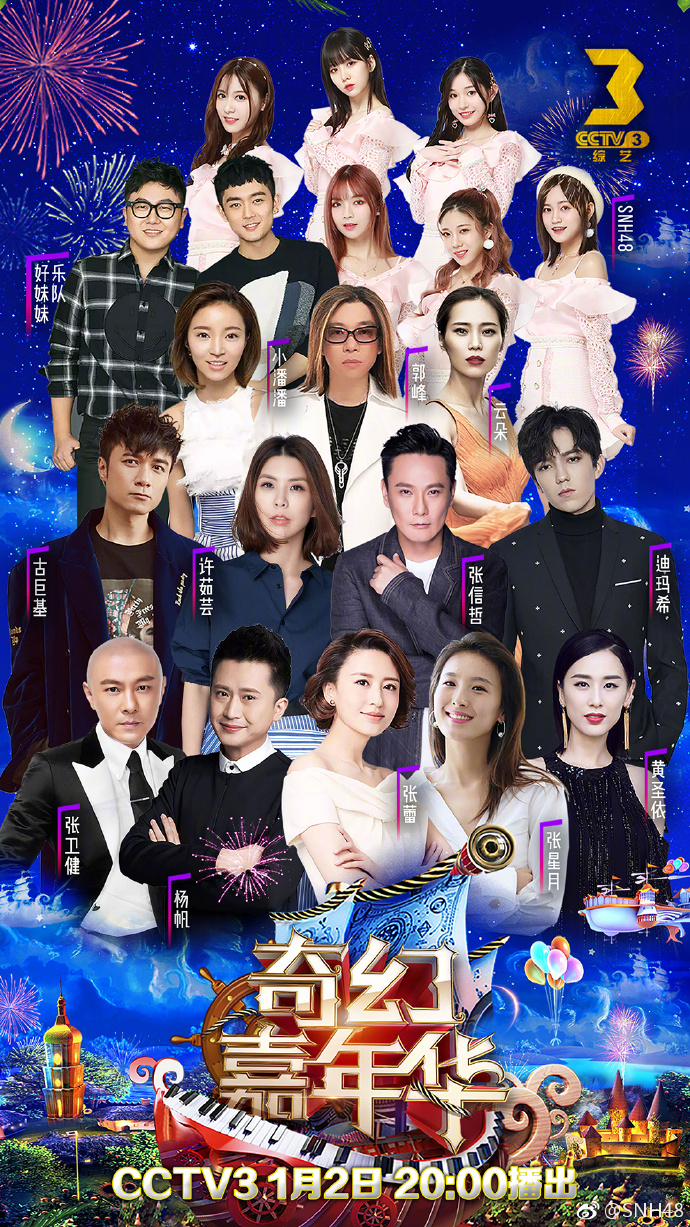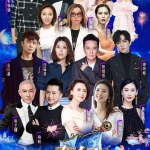 After Team SII on the 30th (CCTV15), Team X on the 31st (BTV), Team NII and BEJ48 on the 1st (CCTV3), it was now the time for members of Team HII to shine on the CCTV stage!
6 members of the team were on a CCTV3 New Year variety special on January 2nd where they performed "最好的舞台" ("The Best Stage") with a large group of backup dancers. The song has become a mainstay of official TV variety shows since its release as the theme of a movie.
Participating members were: Zhang Xin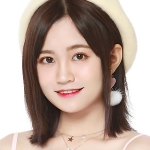 , Yang HuiTing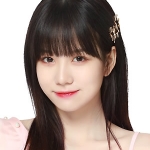 , Shen MengYao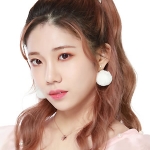 , Xu YangYuZhuo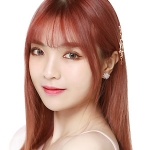 , Lin Nan
, and Wang Yi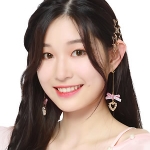 .
Watch their performace from the official CCTV Youtube channel at top of page.