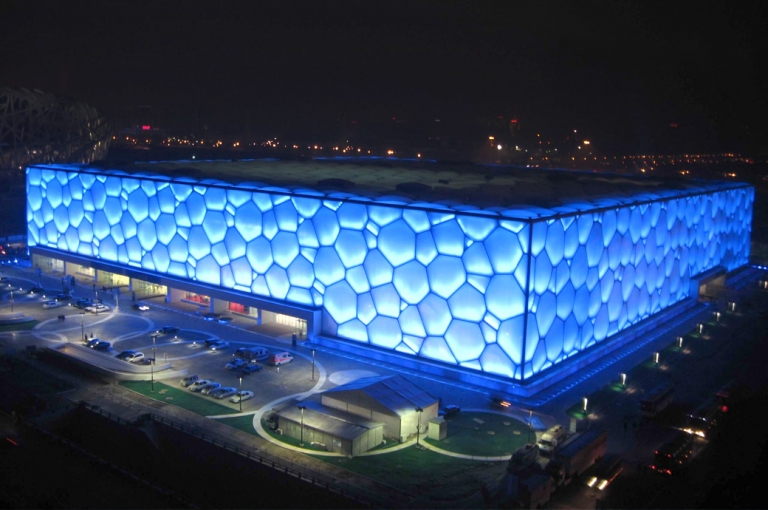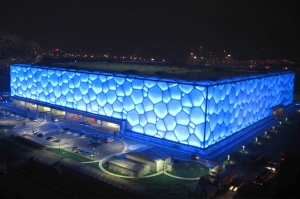 STAR48 announced on September 30th that the 4th SNH48 Group x Mina Fashion Show would take place at the Beijing Water Cube on October 27th!
Beijing as the host city had already been revealed during the 5th General Elections on July 28th but it was yet unknown what would be the exact venue and date.
Fashion Festival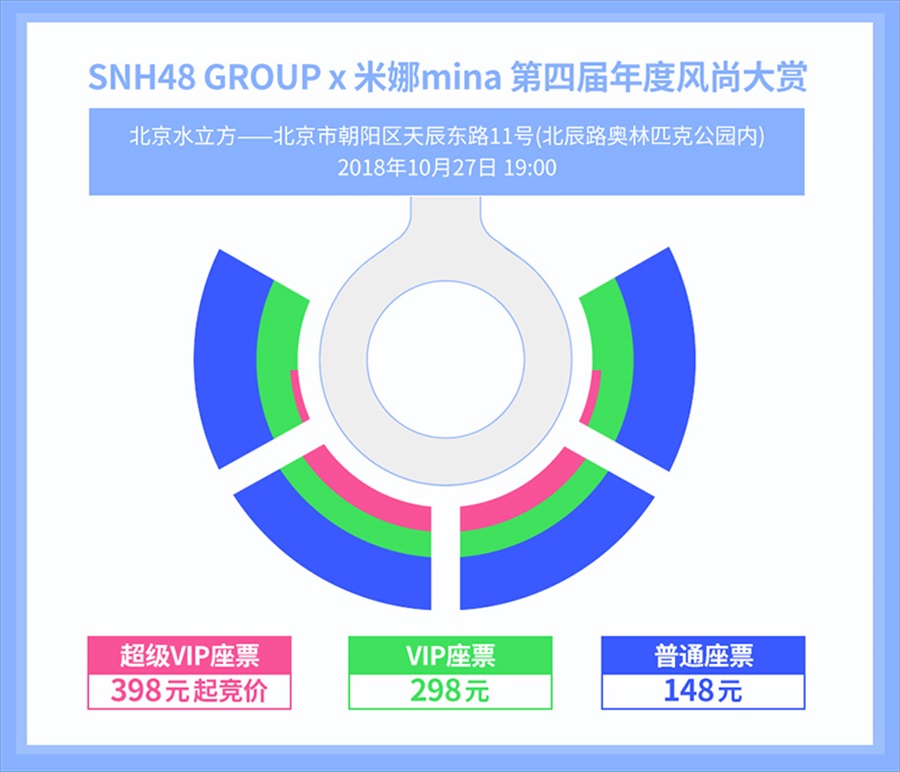 The fashion show this year will be part of a larger "Fashion Festival" being put together by Mina Magazine China (a subsidiary of STAR48) involving various fashion brands.
A handshake event with participating members will also take place the day prior to the fashion show to enable fans to interact with members. This is typical of every major event for SNH48 Group.
Participating members

A total of 110 members from SNH48 Group will participate in the fashion show this year. Since the event is in Beijing, the lion share of that number will go to BEJ48.
TEAM SII

Dai Meng
Xu JiaQi
Li YuQi
Wu ZheHan
Qian BeiTing
Lv Yi
Mo Han
Sun Rui
Zhang YuGe
Kong XiaoYin
TEAM B

Duan YiXuan
Hu XiaoHui
Chen MeiJun
Qing YuWen
Liu ShuXian
Yan MingJun
Hu LiZhi
Tian ShuLi
Xiong SuJun
Lin XiHe
Zhang MengHui
Shen XiaoAi
Sun XiaoYan
Yang Xin
TEAM G

Xie LeiLei
Chen Ke
Gao YuanJing
Zhang QiongYu
Zhu YiXin
TEAM SIII

Han JiaLe
Zhao JiaRui
Wang ShiMeng
Sun Min
Si PoLin
Li Hui
Lu TianHui
Lai ZiXi
Fu ZiQi
TEAM C

Ran Wei
Bai XinYu
Li ShanShan
Mao YiHan
Qiao YuZhen
TEAM NII

He XiaoYu
Zhao Yue
Xie Ni
Feng XinDuo
Lu Ting
TEAM E

Chen QianNan
Ma YuLing
Zhang XiaoYing
Liu ShengNan
Su ShanShan
Feng SiJia
Li Na
Li Xiang
Yang YiFan
Xu SiYang
TEAM NIII

Xiao WenLing
Liu LiFei
Lu Jing
Tang LiJia
Liu QianQian
Zheng DanNi
TEAM HIII

Gao ZhiXian
Zheng JieLi
Zhang YuHan
Wang YuLan
Zhang AiJing
Li Qing
Wang FeiYan
TEAM K

Wang LuJiao
Hao JingYi
Han LinQin
TEAM HII

Li YiTong
Lin Nan
Xu YangYuZhuo
Wan Lina
Fei QinYuan
Hong PeiYun
TEAM J

Chen YaYu
Fang Lei
Ge SiQi
Huang EnRu
HeYang QingQing
Jin LuoSai
Li HongYao
Liu Xian
Ren XinYi
Sun YuShan
Wang YuXuan
Yang Ye
Ye MiaoMiao
Zhang HuaiJin
Liu YiFei
TEAM Z

Chen GuiJun
Wang JiongYi
Wang CuiFei
Du QiuLin
Yu ZhiYuan
TEAM X

Zhang DanSan
Chen YunLing
Chen Lin
Yang BingYi
TRAINEES

Yang YuXin
Peng JiaMin
Zhou Xiang
Xiong Xin
Zhang DanDan
Li LiMan
Cheng YuLu
Style7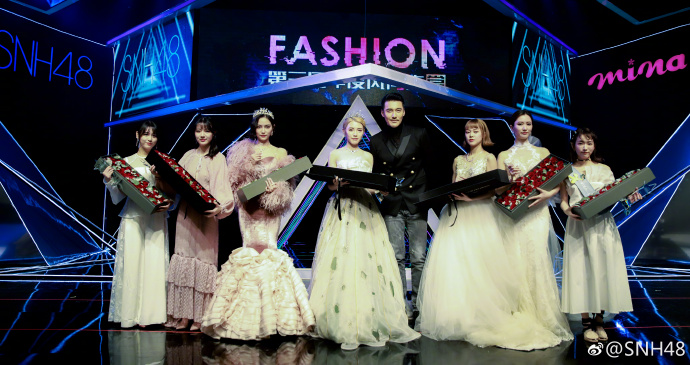 Once again this year, the fashion show will culminate with the selection of the new members for the fashion subunit "Style7" (changes each year).
Voting tickets for this event will be found in the "Endless Story" election EP due to go on sale October 10th with the vote itself beginning October 20th.
The fashion show has industry judges evaluating the members as they appear. Their votes combined with the fan votes determine who will belong to the unit.
Contrary to last year, there are no plans for a "Focus16" unit for 4th fashion show.
Special guests
Two guests will be featured during the fashion show this year.
First, the host of the show will be Gao Feng who was one of the hosts for the 5th General Elections and has become a fixture at the SNH48 Xingmeng Theater over the last few months.
The celebrity judge (with fellow judges) this year will be Taiwanese singer and model Guo Jing (Claire Kuo).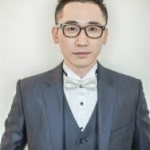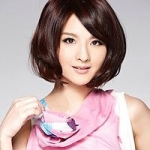 Read all about the event and how to cast your votes on the official page.