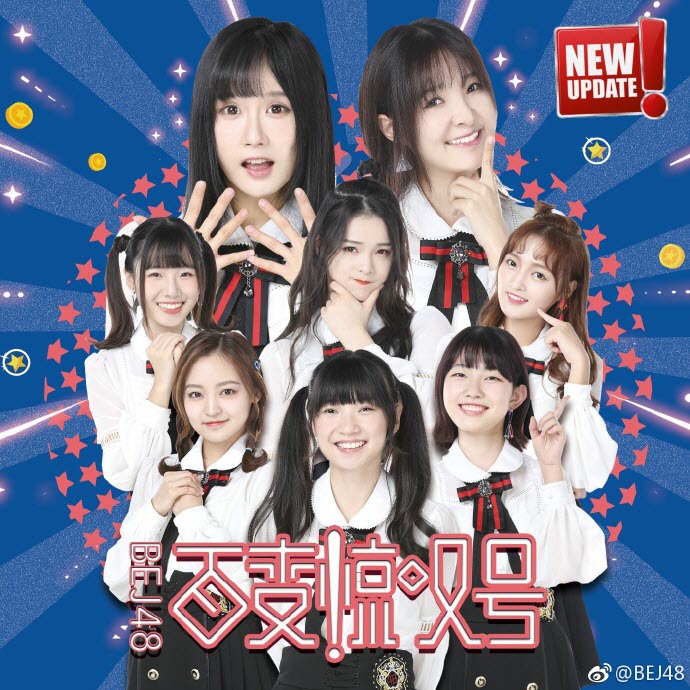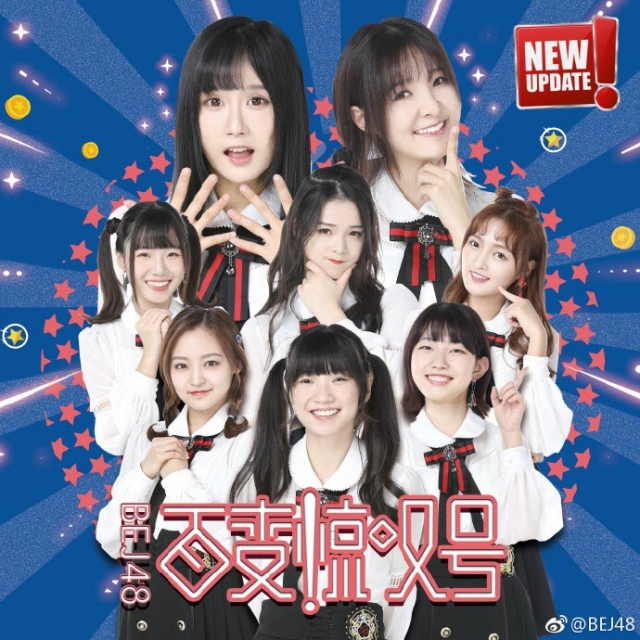 BEJ48 has announced on September 13th that they will soon be releasing their 4th EP of original music!
Titled 《百变惊叹号》, the EP is said to incorporate some distinctive Chinese elements.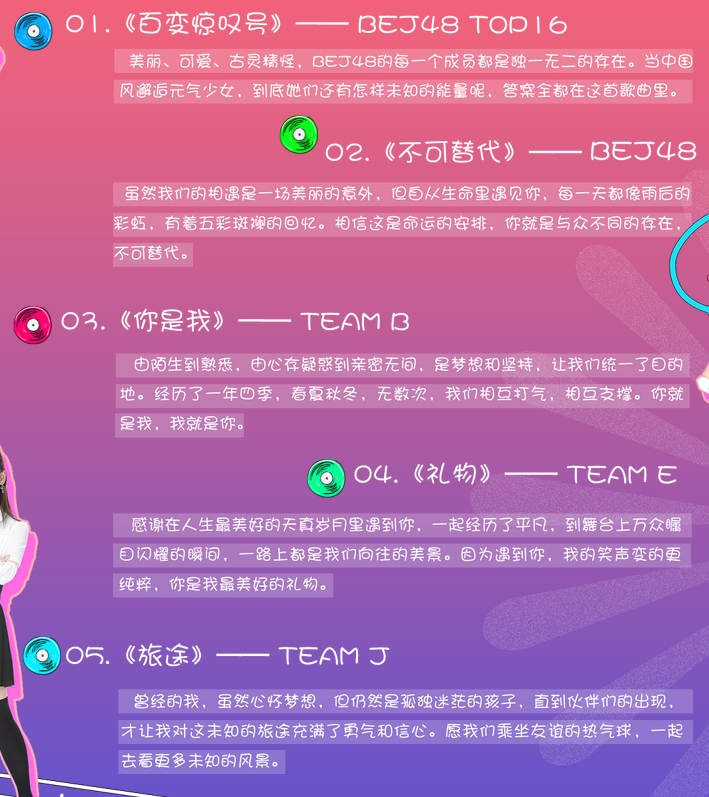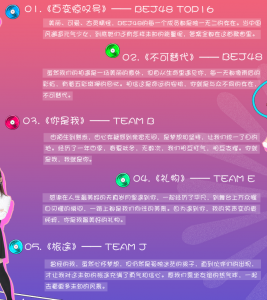 A special web page for the EP has officially been launched with the list of the 5 songs that will be included.
Here is the first song to be released on Migu Music: "Irreplaceable".
Watch the youtube video below for main track from the EP!