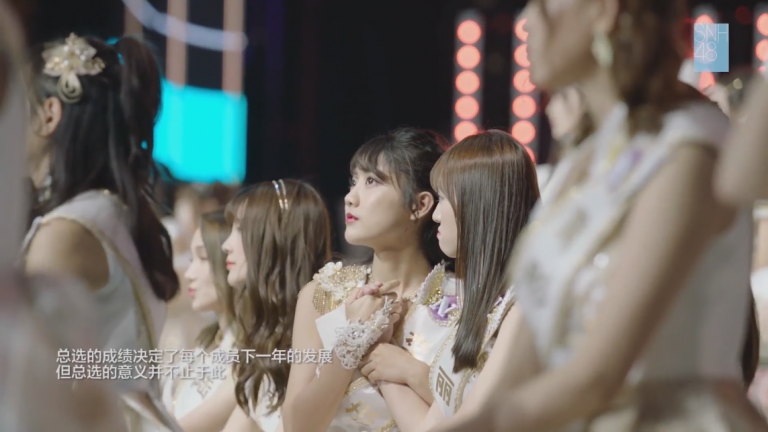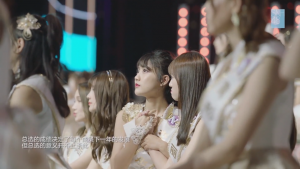 "砥砺前行" is the 4th annual SNH48 documentary and was officially released on Tencent July 10th just days before the 5th General Elections on July 28th.
The video starts off from the Best50 Request Time concert and Team Shuffle in February 2018 and shows some of the key events of the year including the creation of Team FT, BlueV, and HO2. It also includes several interviews with members.
The full documentary is available for you at top of page.