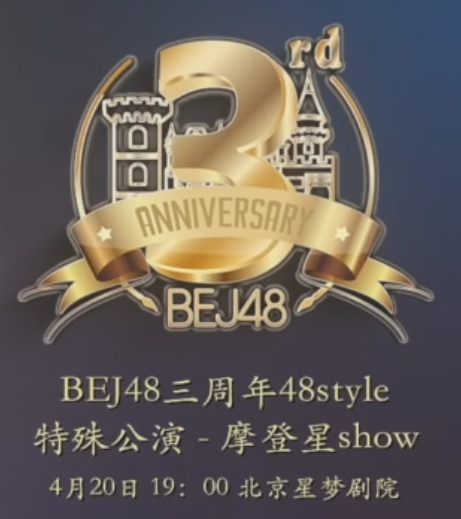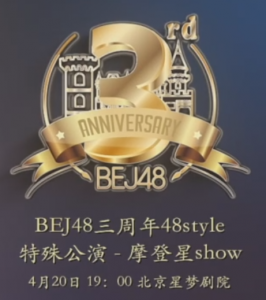 April 20th marks the 3rd anniversary of both SNH48 sister groups: BEJ48 and GNZ48. With BEJ48 officially debuting first, they performed their anniversary stage on the same day.
Branded as "48Style", the stage featured a number of songs and dance covers from outside the SNH48 Group song catalogue as well as a way to showcase fashion and looks throughout.
Ceremony
Things got underway prior to the show with a special ceremony where members were joined by the Chairman of STAR48 (Wang ZiJie) in signing a wall decorated with the 3rd-anniversary logo. Several prizes were also awarded to some lucky fans along the way.
MVPs
Every year the anniversary stage is the moment where groups announce their MVPs for the previous year. This show was no exception.
The BEJ48 2018 MVPs are: Duan YiXuan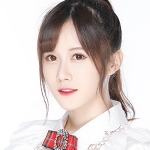 (Team B), Su ShanShan
(Team E), and Zhang HuaiJin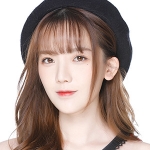 (Team J)!
New Captains
No big show would be complete without some form of announcement.
BEJ48 revealed they are reshuffling the entire leadership of their teams by naming new Captains all around.
The new Captains are: