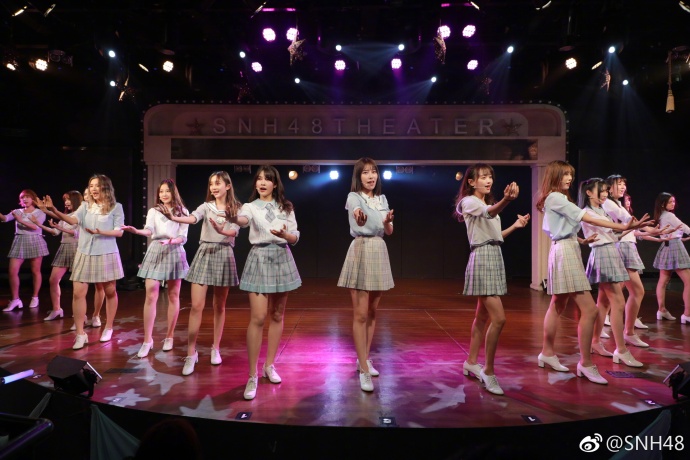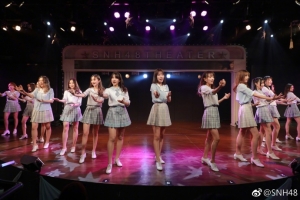 SNH48 Team NII performed a new special waiting stage titled "48的N次方" on March 10th.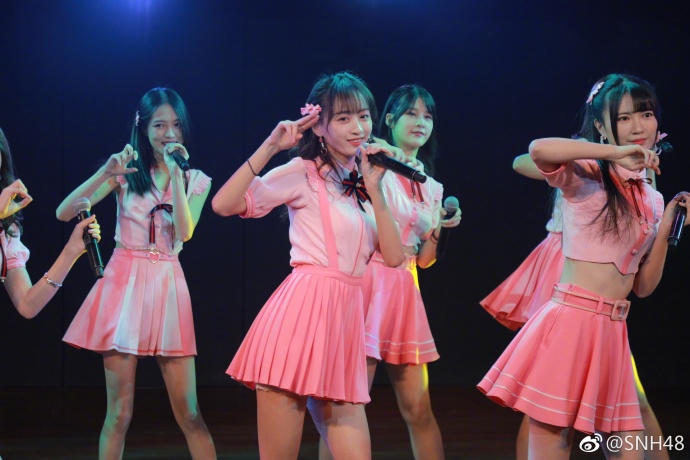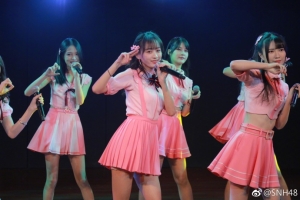 This temporary stage was created to allow the team to properly integrate new team members that were transferred as a result of the February 3rd Team Shuffle but, also, to make necessary changes to account for the members who transferred out to other teams.
The new Team NII members who performed today were: Liu PeiXin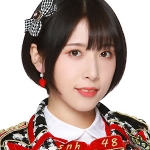 , Hao WanQing
, Xie Ni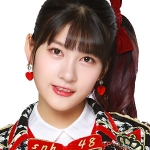 , Zhang Yi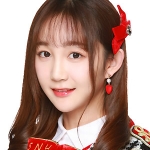 , and Yan JiaoJun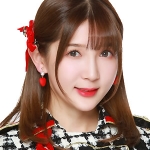 .
New documentary
As part of the special stage, a brand new Team NII documentary tracing back the progression of the team from their very debut was presented for the first time.
The documentary includes footage that had never been seen before.
You can watch the documentary at top of page and the full stage fom the official Youtube channel below: