EDITOR'S NOTE: After 24 hours of broadcast, "Legend of Yun Xi" reached 100,000,000 views on IQIYI!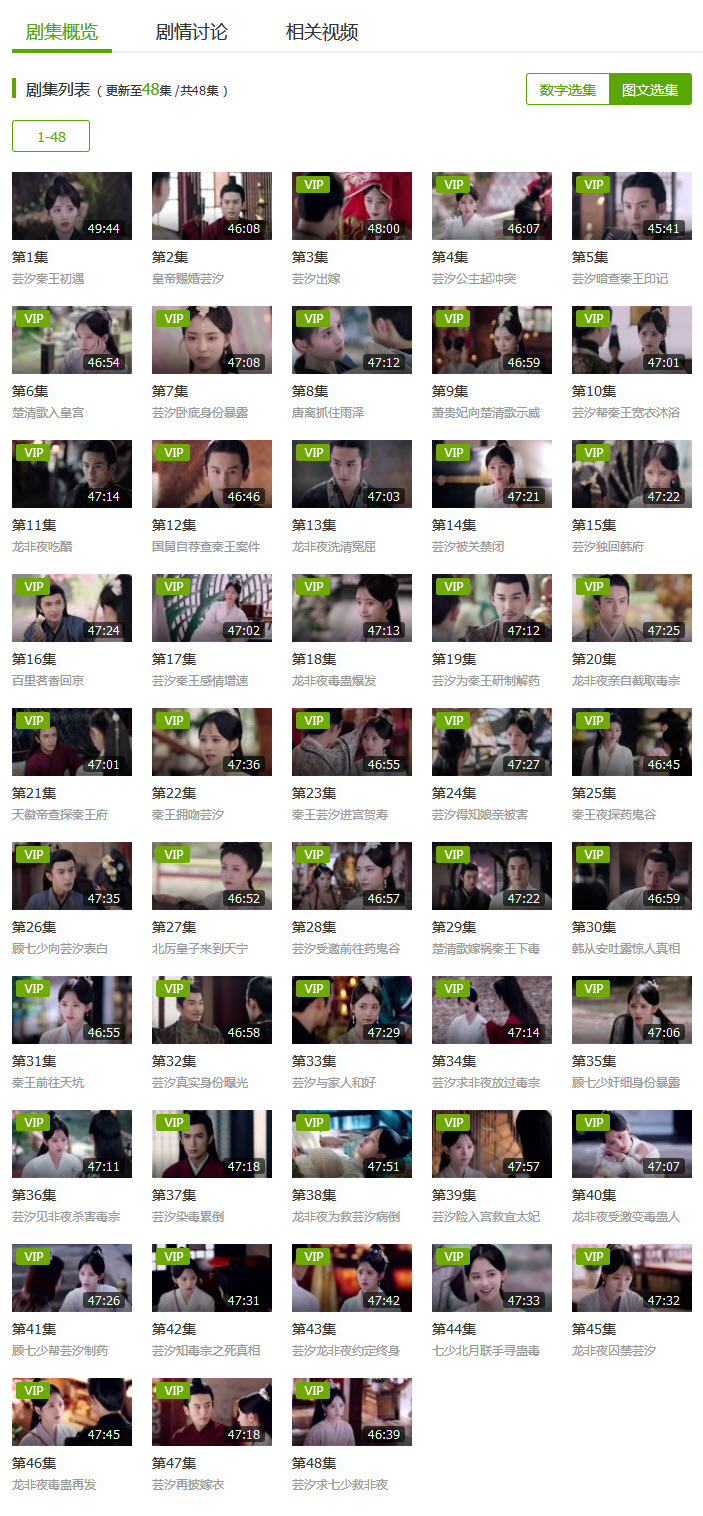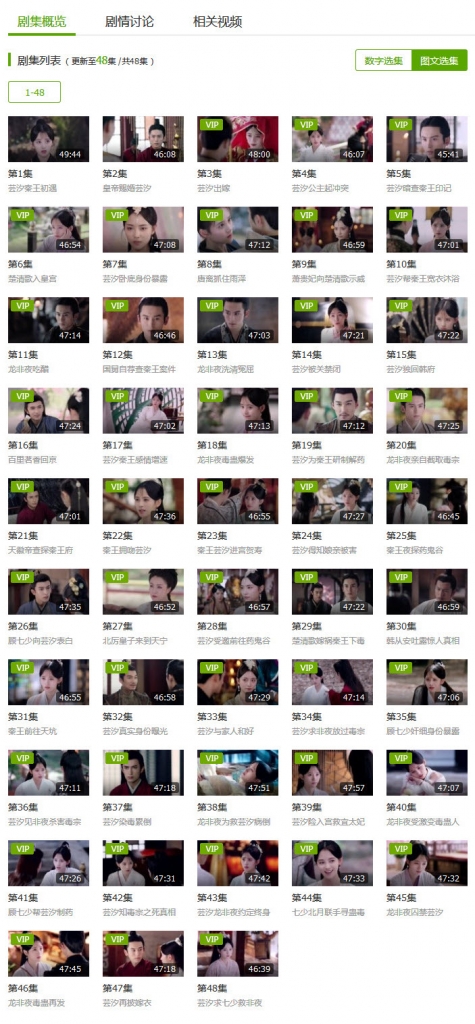 The new production "Legend of Yun Xi" by Studio48 (the movie production subsidiary of STAR48) has beaten all records for an SNH48 Group drama or movie by managing to reach the incredible mark of 43 million views in its first 4 hours of broadcast!
Still not enough for you? It sat at 47 million after 6 hours and, at time of publication, was at 51 million views after 12 hours!
Premiering on IQIYI, this new multi-million yuan production is the largest project yet undertaken by Studio48 and stars several STAR48 actors and associated talent: Ju JingYi (SNH48 Hall of Famer), Hu Bing (STAR48 Partner), Xu JiaQi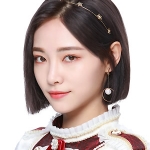 (SNH48 Team SII), Liu JiongRan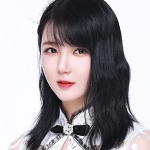 (CKG48 Team K), Xie LeiLei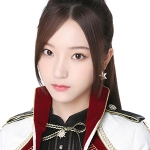 (GNZ48 Team G), Shao XueCong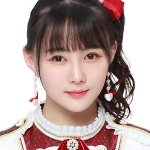 (SNH48 Team SII), and Lin SiYi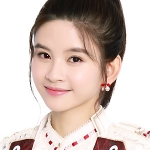 (SNH48 Team HII).
IQIYI released all 48 episodes of the series on June 25th but only 2 will be made available each week to the general public. If you have an IQIYI VIP membership you can access the entire series right away.
You can now watch Episode 1 of the series with English subtitles (below).