April is when the sun finally starts to show itself again and the flowers begin to bloom. It is also the time of year where we celebrate the anniversary of the one SNH48 subunit still standing: SEN7ES!
Despite losing two members to temporary groups born out of survival shows (Xu JiaQi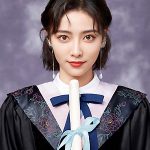 and Zhao Yue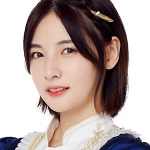 ) and one to a dating "scandal" (Kong XiaoYin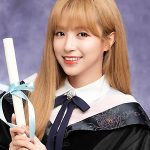 – see our coverage here), the four remaining members are continuing with their efforts towards the release of a new EP and MV.
Dai Meng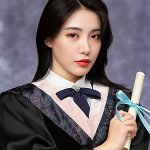 ,
Zhang YuGe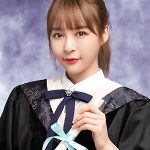 ,
Xu YangYuZhuo
, and
Chen Lin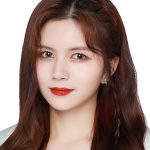 were all recently performing on the CCTV15 Global Chinese Top 10 Music Charts show (see at top of the page) which answered the many fan questions about their continued existence following Kong XiaoYin's abrupt departure.
This was later confirmed by Chen Lin (Lynn) in a "Pocket48" radio broadcast where she indicated that SEN7ES would not be disbanding or adding replacement members.
We look forward to seeing more of SEN7ES. Happy 4th Anniversary!
Below is a video the group recorded on MangoTV (prior to Kong XiaoYin's departure) and released on April 8th.