GNZ48 presented four new recruits during their Mid-Autumn Festival special joint stage on October 1st, 2020.
Two more "IDOLS Ft" members
We see the return of two familiar faces for many fans: Zeng Jia and Gao WeiRan!
Zeng Jia
was a 1st generation member of CKG48 who left the group last Spring but remained as part of "IDOLS Ft".
Gao WeiRan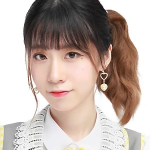 was a 4th generation member who spent less than three months as a member of Team E before moving over to "IDOLS Ft" in May 2019. She recently took part in the SNH48 Group 7th General Elections.
Both will be performing with the group while remaining in "IDOLS Ft" with the hope of winning a promotion as full member.
Two new 8th generation members
The group also added two more 8th generation members to its list of trainees with Xie HuiXian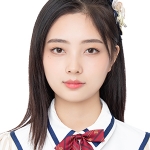 and Lv ManFei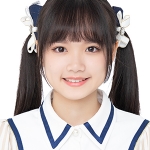 . At the age of 13, Lv ManFei becomes the youngest member of the group.
You can find their profiles on the GNZ48 website. You can also watch their introductions at top of page.