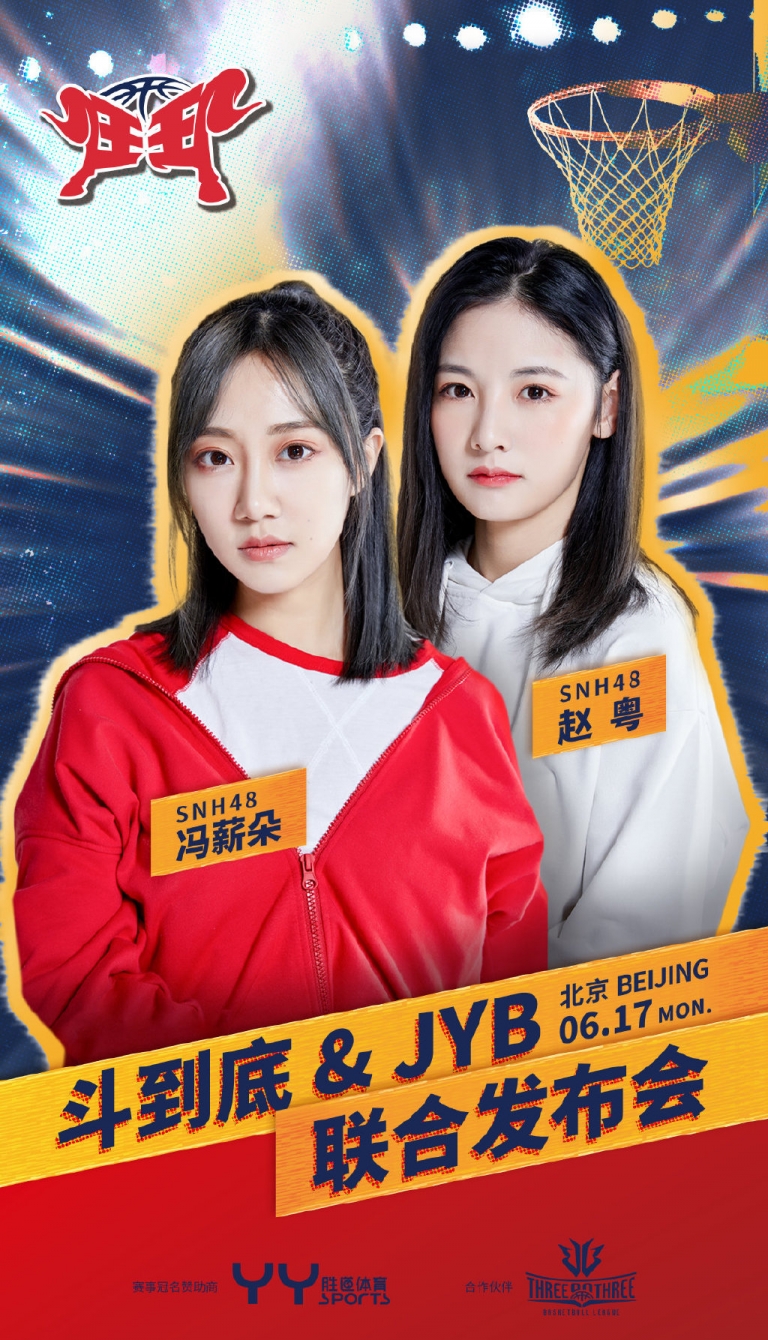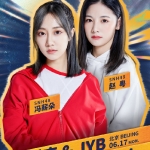 Feng XinDuo and Zhao Yue of SNH8 Team NII were in Beijing on June 17th to help with the promotion of 3×3 basketball event organized by YY Sports and the JYB Alliance.
JYB is owned in part by well known singer Jay Chou who was also one of the guests at the event.
Watch them in the video at top of page.