The first solo mini-album "Sugarfree" by Sun Rui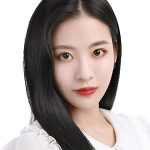 of SNH48 Team SII, who was the winner of the 7th General Elections, was officially released in digital (Migu Music and Netease Music) as well as physical formats (on the SNH48 online shop) this January 11th, 2021 at 11:11am (China time).
Within 1 minute of going Live, the album sold over 300,000 copies on Netease Music alone earning it Gold status with almost a million yuan in sales… in that one minute!
The album
The mini-album contains three songs but only the title track is a new original. The other tracks are "FOX" (an original from the now disbanded "DeMoon" subunit) and "终无艳".
"Sugarfree" was produced by Japanese company "Digz" which is well known for its work with popular groups and artists.
Hiro and Dirty Orange, from the Japanese music production firm "Digz" (who have also produced works by BoA and Girls Generation) talk about their work on the soon to be released "Sugarfree" mini-album by Sun Rui (Three) of #SNH48 Team SII (2nd generation) pic.twitter.com/iQnJ9dbBZ3

— SNH48 Today (@snh48_today) January 9, 2021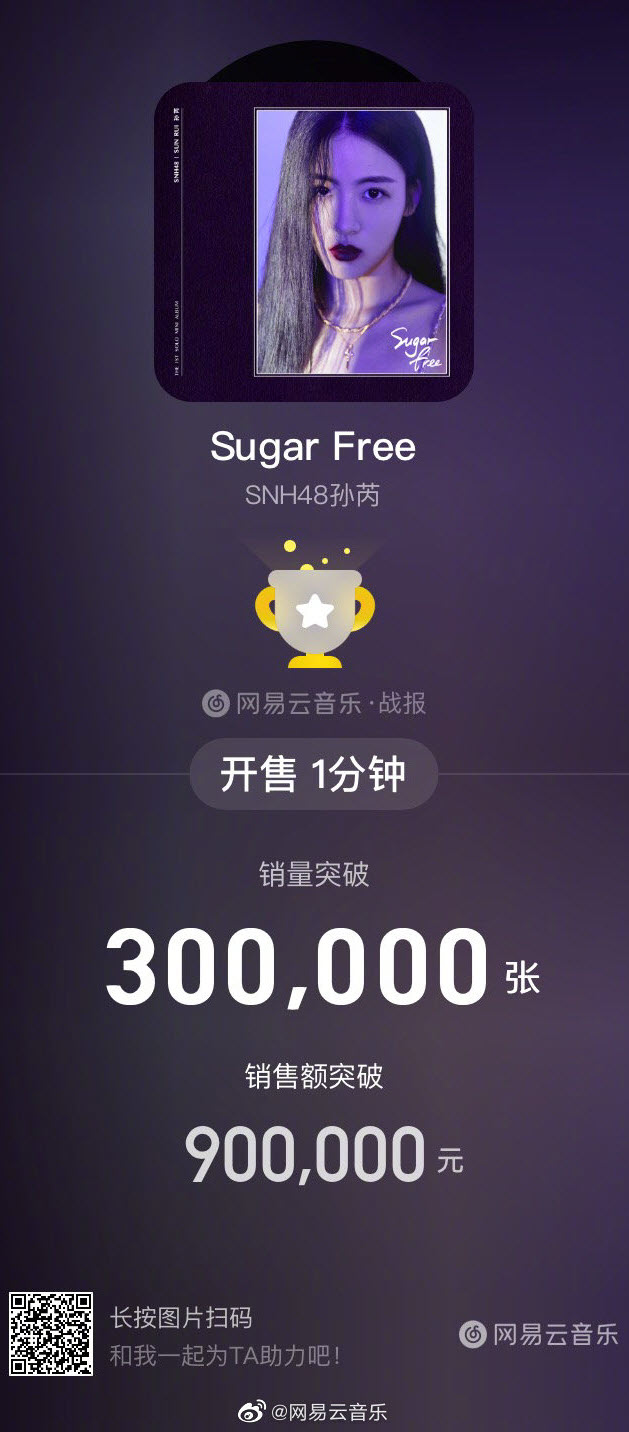 You can listen to the three tracks of the album in the playlist below.
You can also listen to the full mini-album (including instrumental tracks) on our streaming service with nothing but SNH48 music all day, every day, on demand.