Following the SNH48 Group 8th General Elections which were held in Shanghai on August 7th, 2021, three trainees were rewarded with promotions. One was from GNZ48 and two from SNH48. Congratulations!
Zuo JingYuan
Having once again shown the strength of her fandom by ranking in 10th place at the elections despite two demotions within the space of a year, Zuo JingYuan was once again promoted as a full member of GNZ48 Team NIII on August 12th, 2021.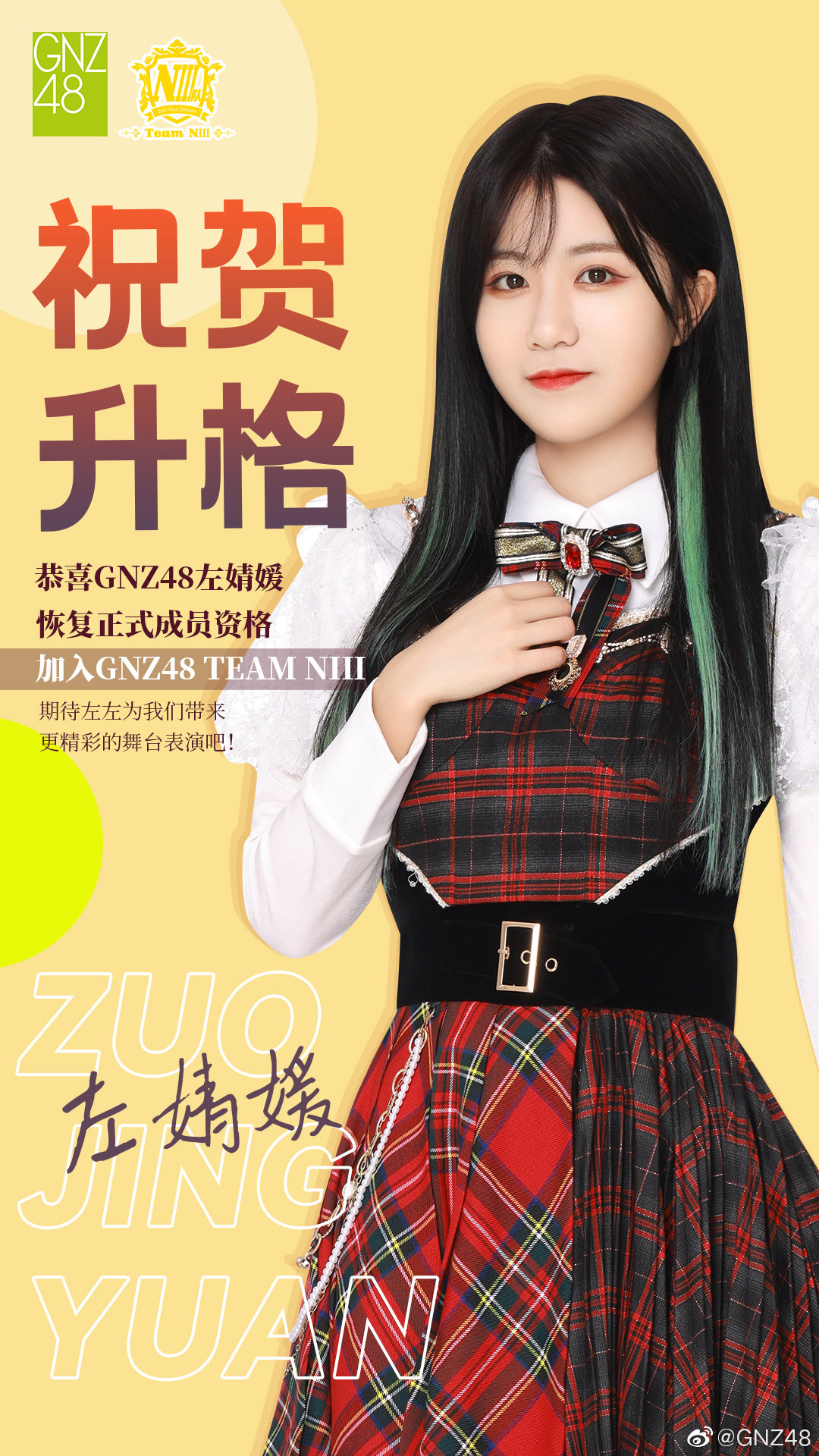 Wu BoHan
The only SNH48 trainee to crack the list of Top 7 Newcomers (the rest of the positions being occupied by BEJ48 members), Wu BoHan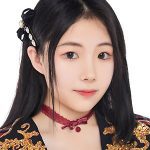 of the 15th generation was rewarded with a promotion as full member of SNH48 Team X.
Han JiaLe
Former SHY48 and BEJ48 member Han JiaLe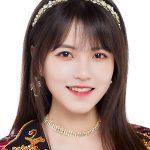 who had left the group in 2020 but made a return as an SNH48 trainee in 2021 was promoted as a full member of SNH48 Team NII. Although she did not rank in the Top48 this year, it was clearly the intent of management to promote her.