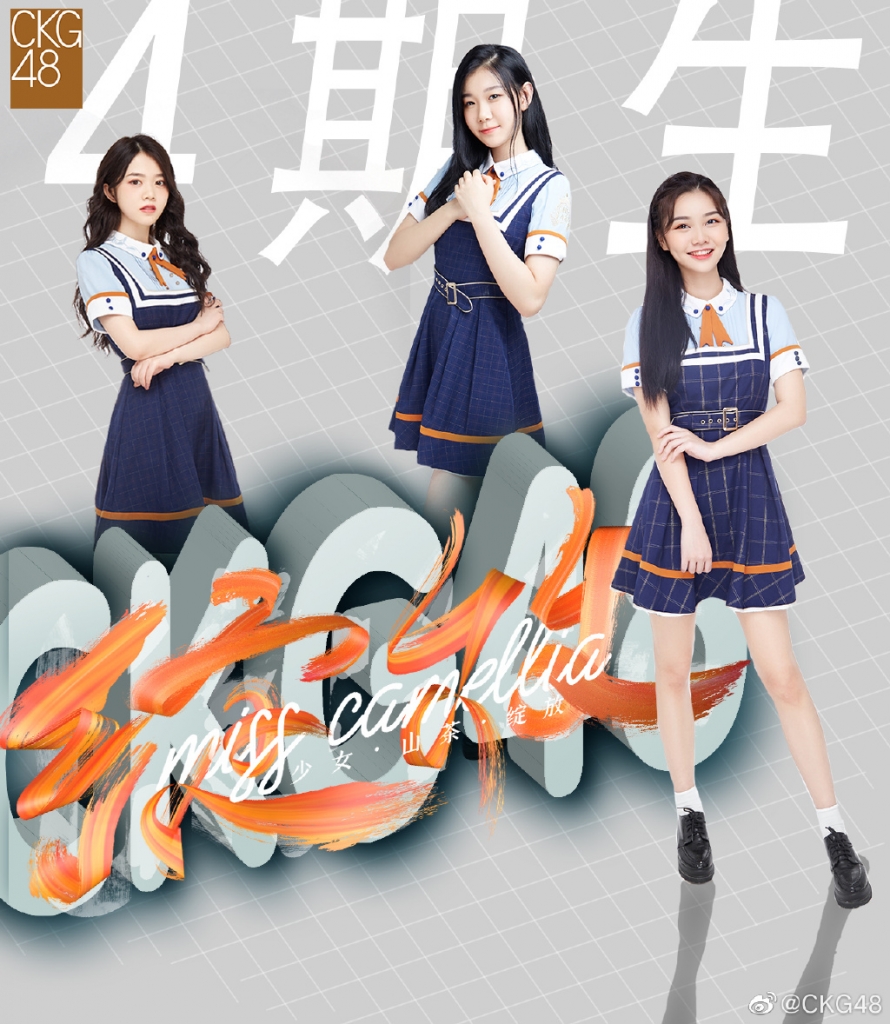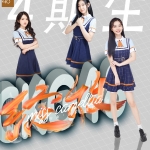 CKG48 started a 2-day tour in the city of Chengdu with their "Miss Camellia" stage on August 29th a day after the passage of SEN7ES in the city.
What attracted the attention though was the announcement of three new 4th generation members to the group. It is the second time since Spring that CKG48 has added brand new members which has perplexed some fans since the group doesn't even have official "sister group" status anymore. Are surprises in store for CKG48 in the future now that they have a Top 48 member in the name of Li Hui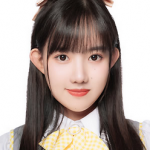 ?
The new members
Chen NiYa, Pan Ying, and Huang XinYuan are the names of the three new members and you can watch their first performance and introductions in the video at top of page.
There are currently no official profiles for CKG48 members other than what was used for the elections but we will provide links to anything official when possible. In the meantime, you can find their Sina Weibo accounts by clicking on their names above.