Three members of SNH48 were selected to appear in a CM for personal hygiene brand "Laurier" (owned by the Japanese multinational KaoKao CorporationChemical and cosmetics company headquartered in Tokyo (Japan). Kao was established in 1887 by Tomiro Nagase as a manufacturer of domestic toiletry soap. Until 1940, they were known as Nihon Yuki Company (日本有機株式会社), changing their name then to Kao Soap Company (花王石鹸株式会社), and finally in 1985 to Kao Corporation. The company owns multiple popular brands across Asia. Source: Wikipedia).
The CM features Wu ZheHan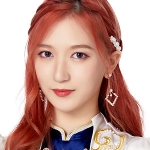 (Team SII), Lu Ting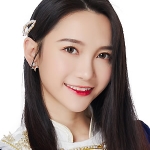 (Team NII), and Kong XiaoYin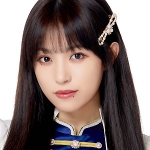 (Team SII).
You can watch the CM at top of page.