June 1st was a very special day for 3 GNZ48 trainees. They finally were rewarded for their efforts by being officially promoted as full members of teams!
Huang ChuYin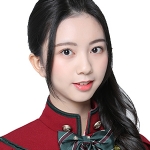 is promoted to Team G) while
Wu YuFei
and
Ye XiaoMeng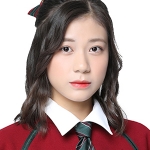 are promoted to teams NIII and Z respectively.
The Captains of each teams were invited to present flowers and a uniform to each member as is becoming a tradition within GNZ48.
As June 1st was considered the "graduation" of all 3 members from the trainee team, they were given the opportunity to perform for their fans before joining the stages of their new teams.
Here they are performing "I Wanna Be Your Girl".