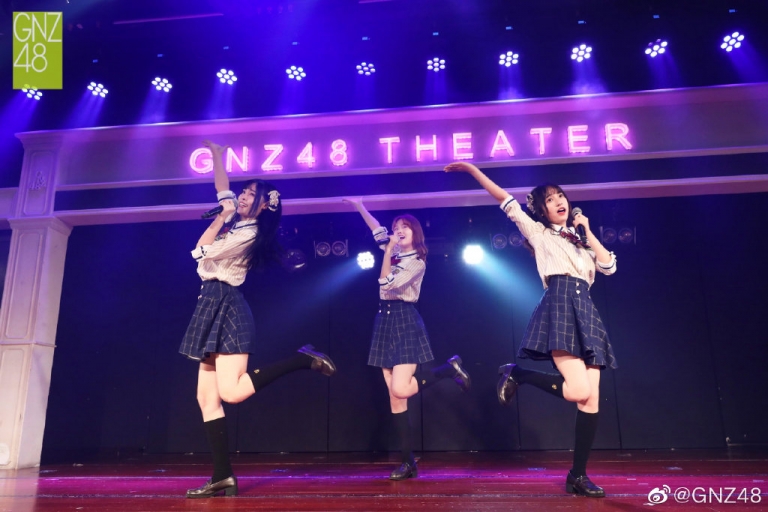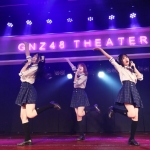 GNZ48 announced during the September 15th Team NIII stage that 3 members were being added to its roster. One is their first 7th generation member, one is a returnee, and the last is a member of "IDOLS Ft" who will be performing with Team Z.
The 7th gen
Wu SiQi becomes the first new 7th generation member to join GNZ48. She will not yet be joining a full team but, instead, will act as a substitute to all three existing teams as a way to get experience before eventually being promoted.
The "IDOLS Ft" member
Si Polin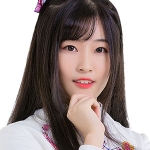 is a 3rd generation member of SHY48 and former member of Team SIII before the group was disbanded in 2019. She then joined the SNH48 "IDOLS Ft" team. Si PoLin now joins GNZ48 as a substitute in Team Z but remains officially a member of "IDOLS Ft".
The returnee
The real surprise of the night was the return of
Xu JiaYin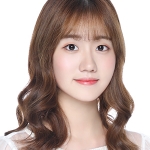 who is a 4th generation member of GNZ48 and former member of Team G who was moved to the Overseas Trainees team (training in South Korea) during the 2019 SNH48 Group Shuffle. She now returns to GNZ48 as a full member of Team NIII.
You can watch their introductions in the video at top of page.