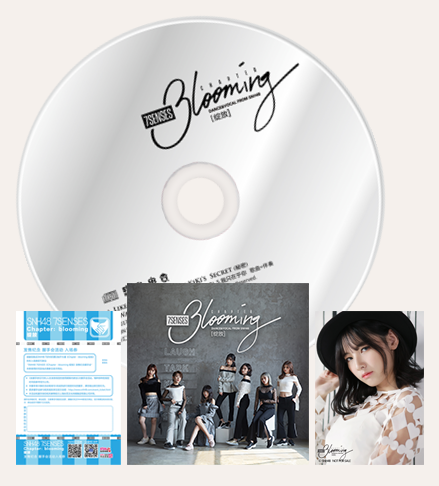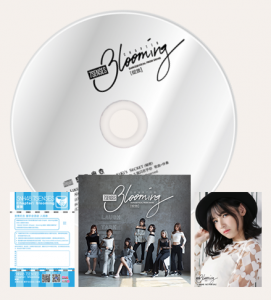 The details for the upcoming 2nd EP by the SNH48 subunit SEN7ES (also known as 7SENSES) have been revealed.
The EP will officially go on pre-sale starting at 11am on November 20th and will contain 5 tracks (including the already released "Like a Diamond".)
As is usual, the EP comes bundled with a random picture of a member and a handshake ticket.
The Songs
STAR48 decided to try new music styles for this EP and you can see those choices reflected in each of the tracks included.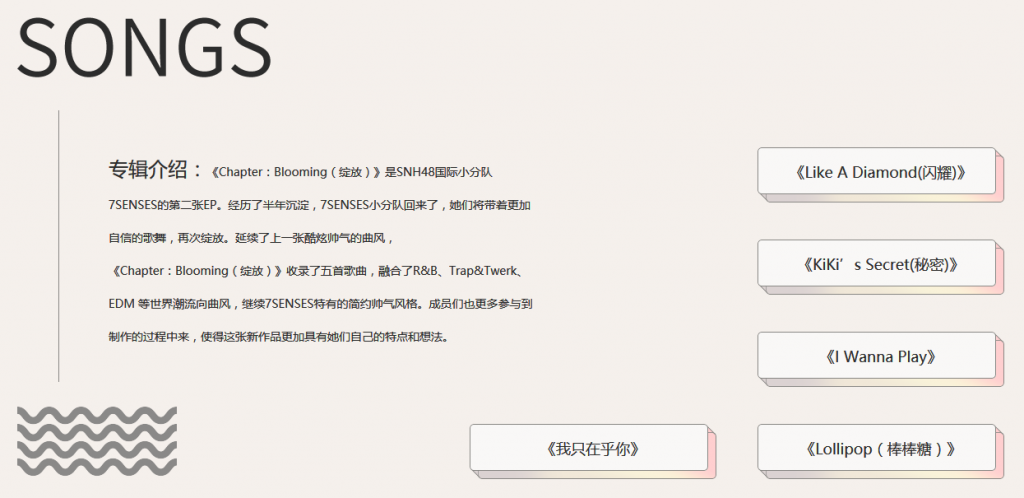 The songs in the EP are:
1. "Like A Diamond(闪耀)" – R&B
2. "KiKi's Secret(秘密)" – Trap & Twerk
3. "I Wanna Play" – English language song
4. "Lollipop(棒棒糖)" – Retro Electronic Dance
5. "我只在乎你" – R&B
The 5th song in the EP is an R&B remix of a classic Chinese song SEN7ES already sang Live on CCTV back in April 2017.
Theater Tour
The members will embark in a mini-tour of the SNH48 Group Theaters (ShangHai, BeiJing, and GuangZhou) from December 7th to December 21st.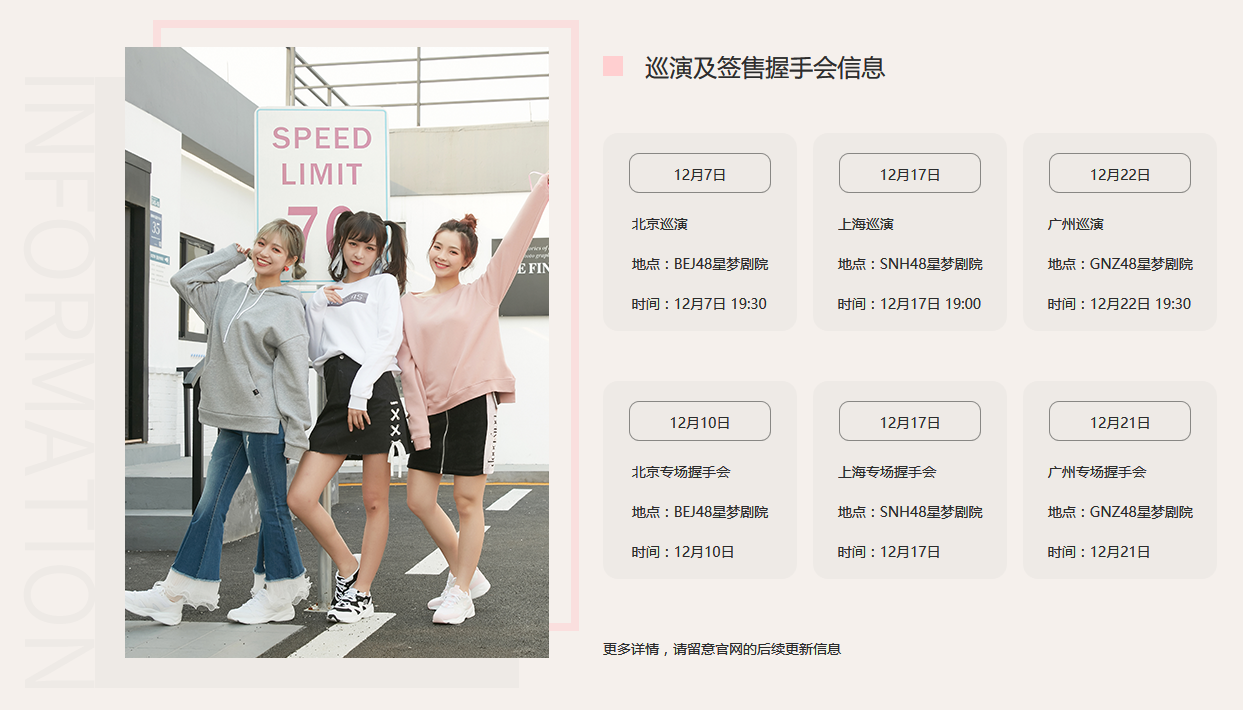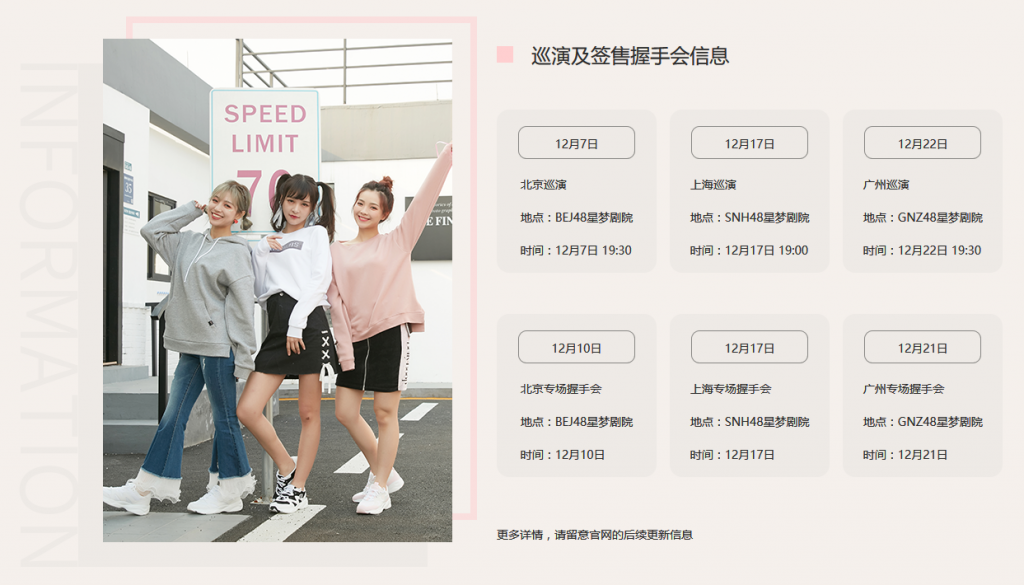 Each stop in the tour will include a performance and a handshake event.