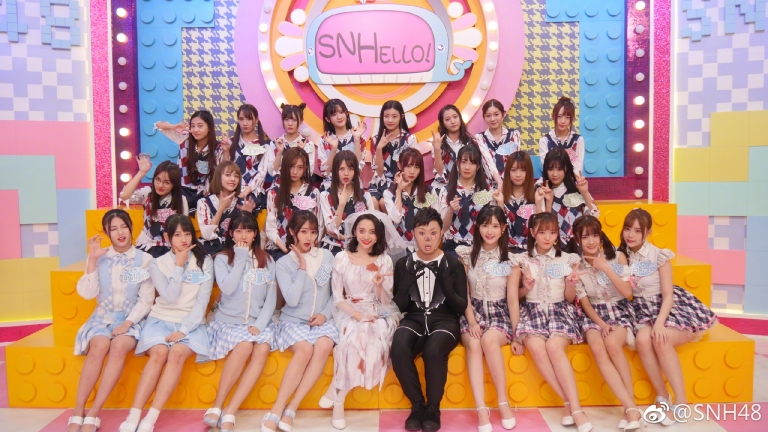 The 2nd season of the "SNHello" web show which aired on Tencent every Friday officially completed its run after 9 episodes on May 25th.
The season end was the result of the beginning of the season for the 5th General Elections which includes a tour and two new major variety shows to run in June.
Obviously, the resources needed to run "SNHello" are being redirected to those projects for now.
The show completed the season with an "award show" featuring some of the "best of" moments of the season. You can watch that full episode at top of page.
Will there be a season 3? That is still undetermined.
In the meantime, here is a playlist of season 2 for your enjoyment.