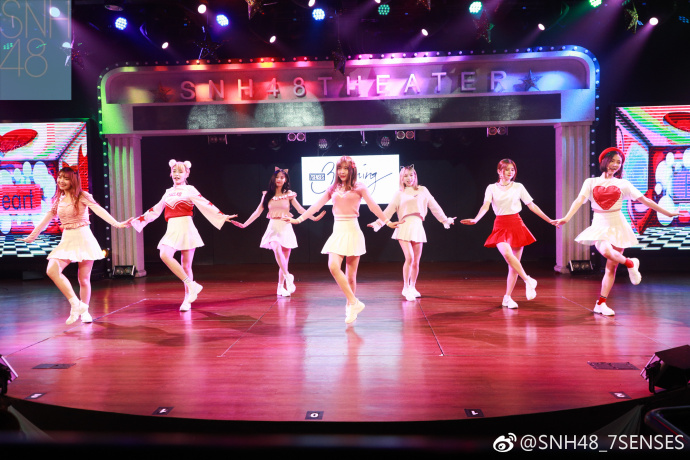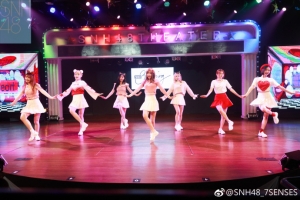 Fans of the SNH48 subunit SEN7ES will recall that the group gave us a 7 episode documentary called "Lucky Seven Baby" last year. The documentary, filmed in South Korea, followed the members as they were training for their debut.
Although the first run of the series was short, SEN7ES surprises us on December 18th with the premiere of season 2!
You can watch the first episode at top of page. Visit this page regularly for the other episodes as they become available.