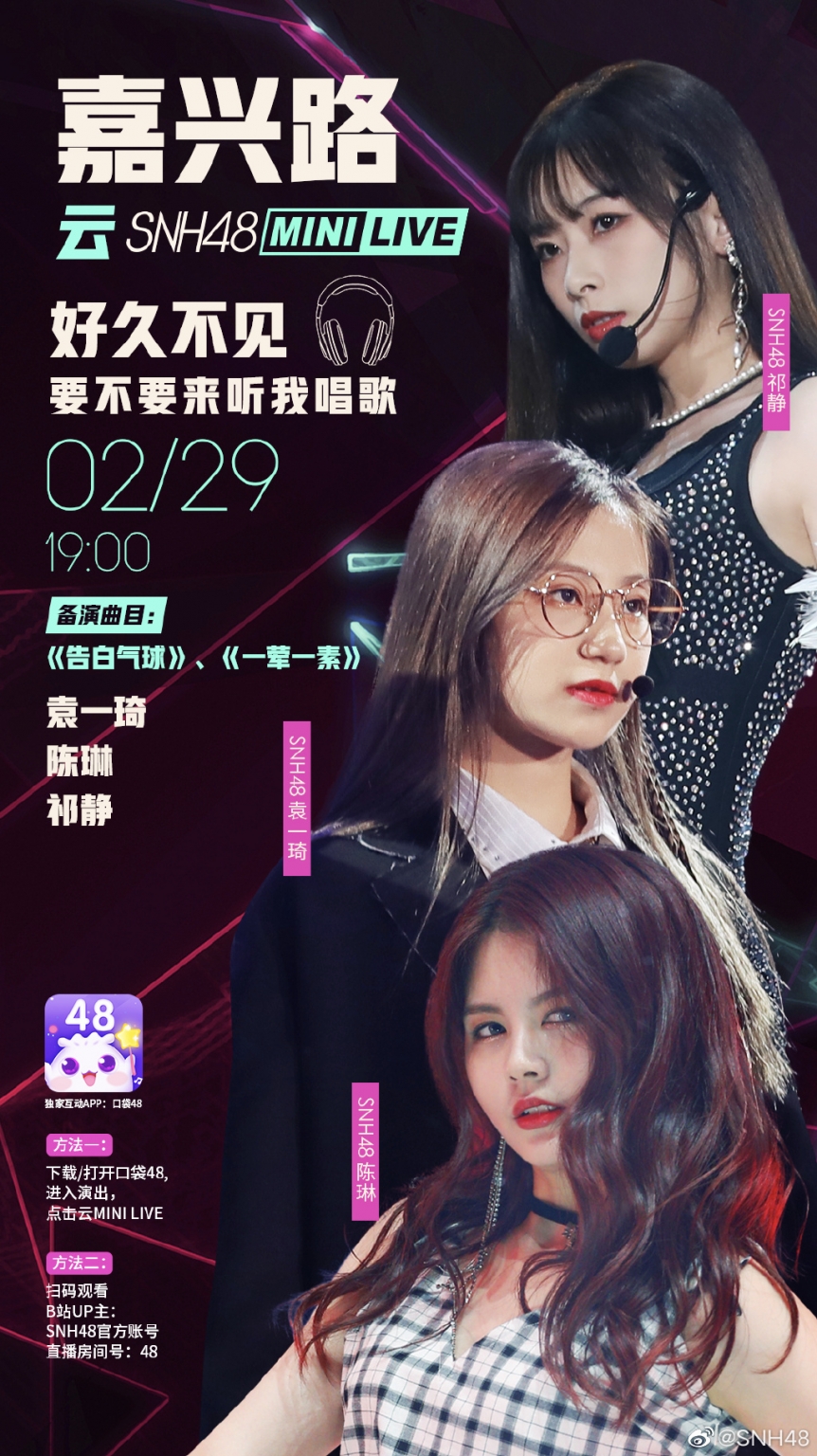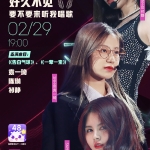 SNH48 continues to present special online only content during the Covid-19 epidemic in China which is forcing all the Xingmeng Theaters to remain closed.
This time, it was the turn of Qi Jing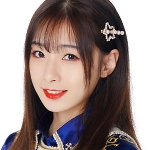 (Team X), Yuan YiQi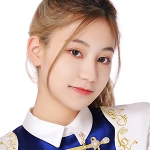 (Team HII), and Chen Lin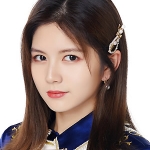 (Team X) to peform for fans in a min-Live directly from the Xingmeng Theater in Shanghai on February 29th.
These three well liked members (2 of which received training in subunits) gave an appreciated show to the thousands of fans gathered on the Pocket48 APP and Youtube.
You can watch the full show at top of page from the official "Pocket48" Youtube channel and find some photos below.