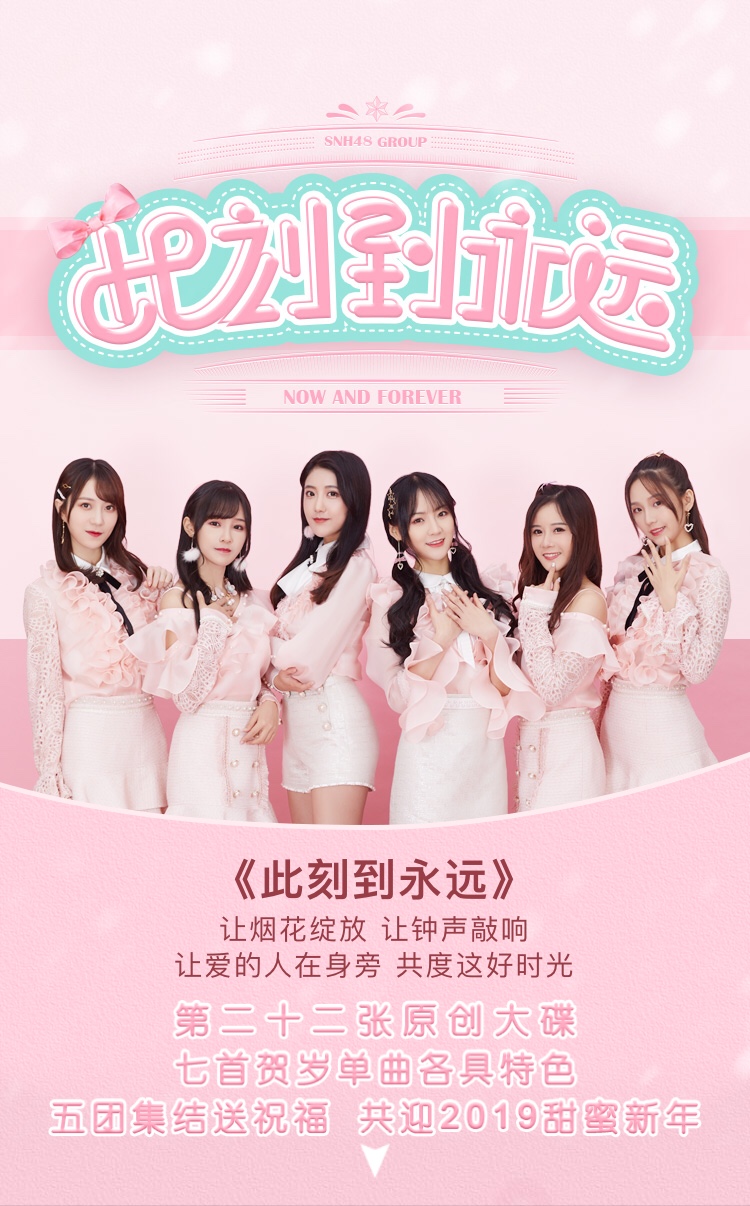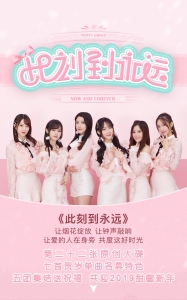 SNH48 Group announced the details for its 22nd EP on December 18th. "此刻到永远" ("Now and Forever") will be the 2018 holiday EP for the group and includes participation from all sister groups.
Here is the official web page for the new EP.
Featured members are Li YiTong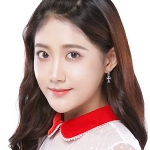 (Team HII) and Mo Han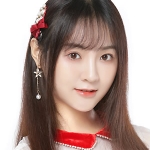 (Team SII) of SNH48, Su ShanShan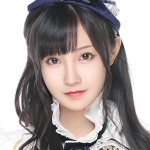 (Team E) and Duan YiXuan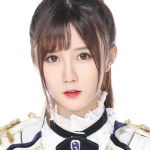 (Team B) of BEJ48, Zheng DanNi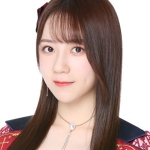 (Team NIII) and Liu LiFei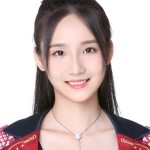 (Team NIII) of GNZ48.
The EP will officially go on sale on December 20th.
Here is the tracklist:
SONG
BY:
ORIGINAL BY:
01. "此刻到永远"
SNH48 Group
NEW
02. "说声新年好"
03. "新的帷幕"
SNH48
CKG48
(Sweet Festival 2017)
04. "新年这一刻"
("Happy Wonder World")
BEJ48
SNH48
(Happy Wonder World 2016)
05. "Brave Heart"
GNZ48
SNH48
(Happy Wonder World 2016)
06. "微笑的向日葵"
("Smiling Sunflower")
SHY48
BEJ48
(Smiling Sunflower 2017)
07. "新年好"
("Happy New Year")
CKG48
GNZ48
(Boom!Boom!Boom! 2017)
Hidden clues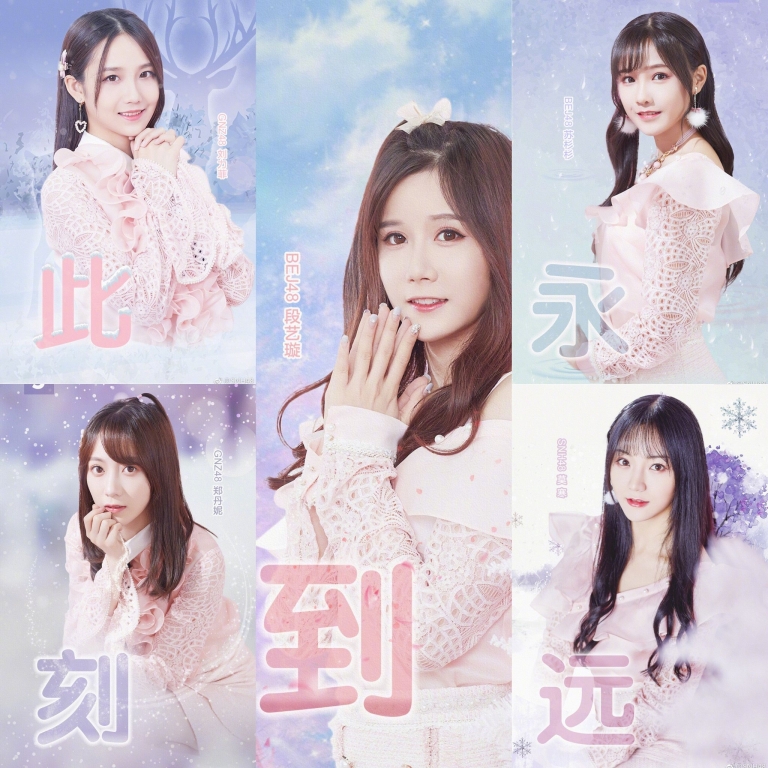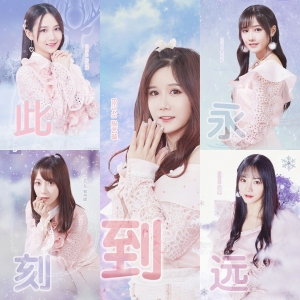 A countdown with featured members had been giving hidden clues to the title since last week.
You can see them put together in the image to the right.
Sister group versions

Once again, GNZ48 and BEJ48 announced they would be releasing their own version of "Now and Forever" featuring their Top 16 members of the last general election.
This EP has the exact same tracks as the main one but features a different cover and will have sister group specific content (pictures, handshake tickets…)
Here is the GNZ48 web page and the BEJ48 web page for that EP.