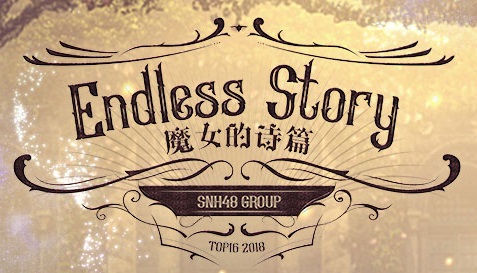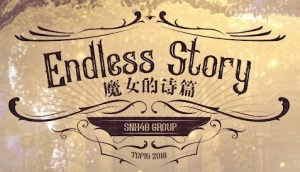 STAR48 has opened the website for their 21st EP "Endless Story" ("魔女的诗篇") on September 30th. The trailer for the Top16 MV is expected to be released on October 2nd!
This new EP includes the 4 election songs for this year:
"魔女的诗篇" (Top16 with MV filmed in Croatia)
"终无艳" (Top32 with MV filmed in Hong Kong)
"天空信" (Top48 with MV filmed in South Korea)
"Twinkle Twinkle" (Top66 with MV filmed in Shanghai)
The EP will be released in two types (A and B) as well as a collector's edition and two support editions for a total of six.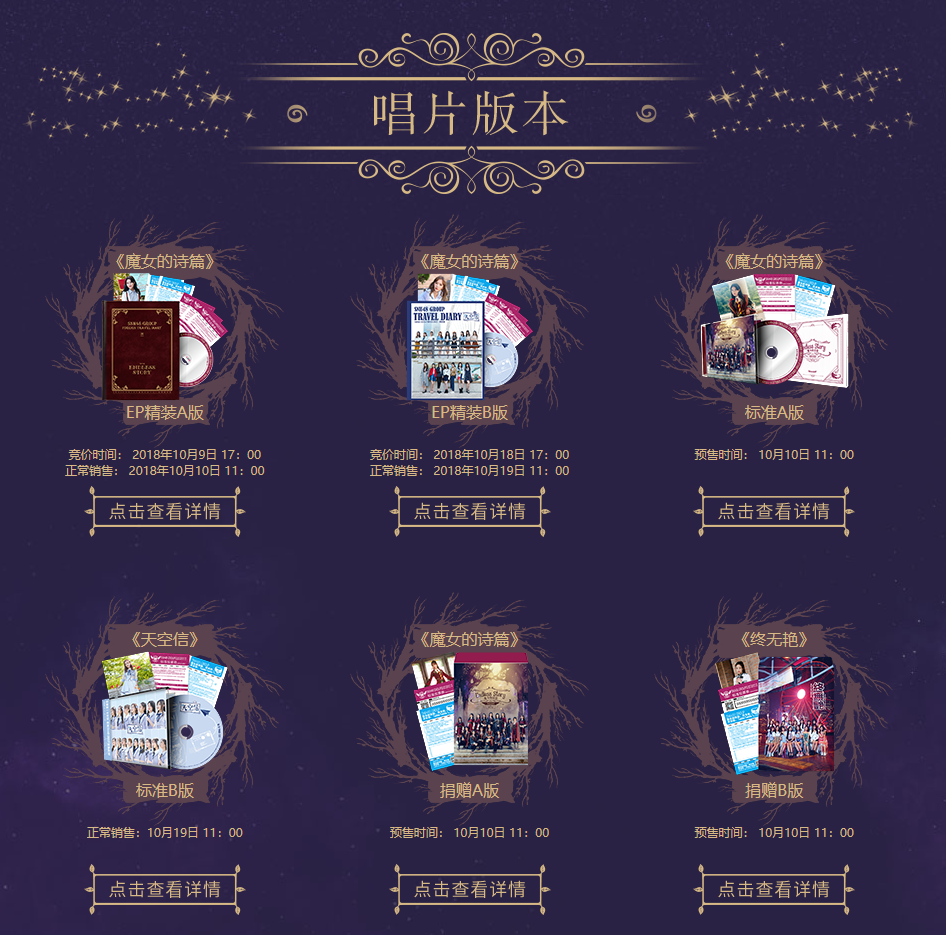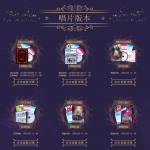 Lyricist Huang JunLang have been involved in the production of this EP.
Read all about the new EP on the official page.