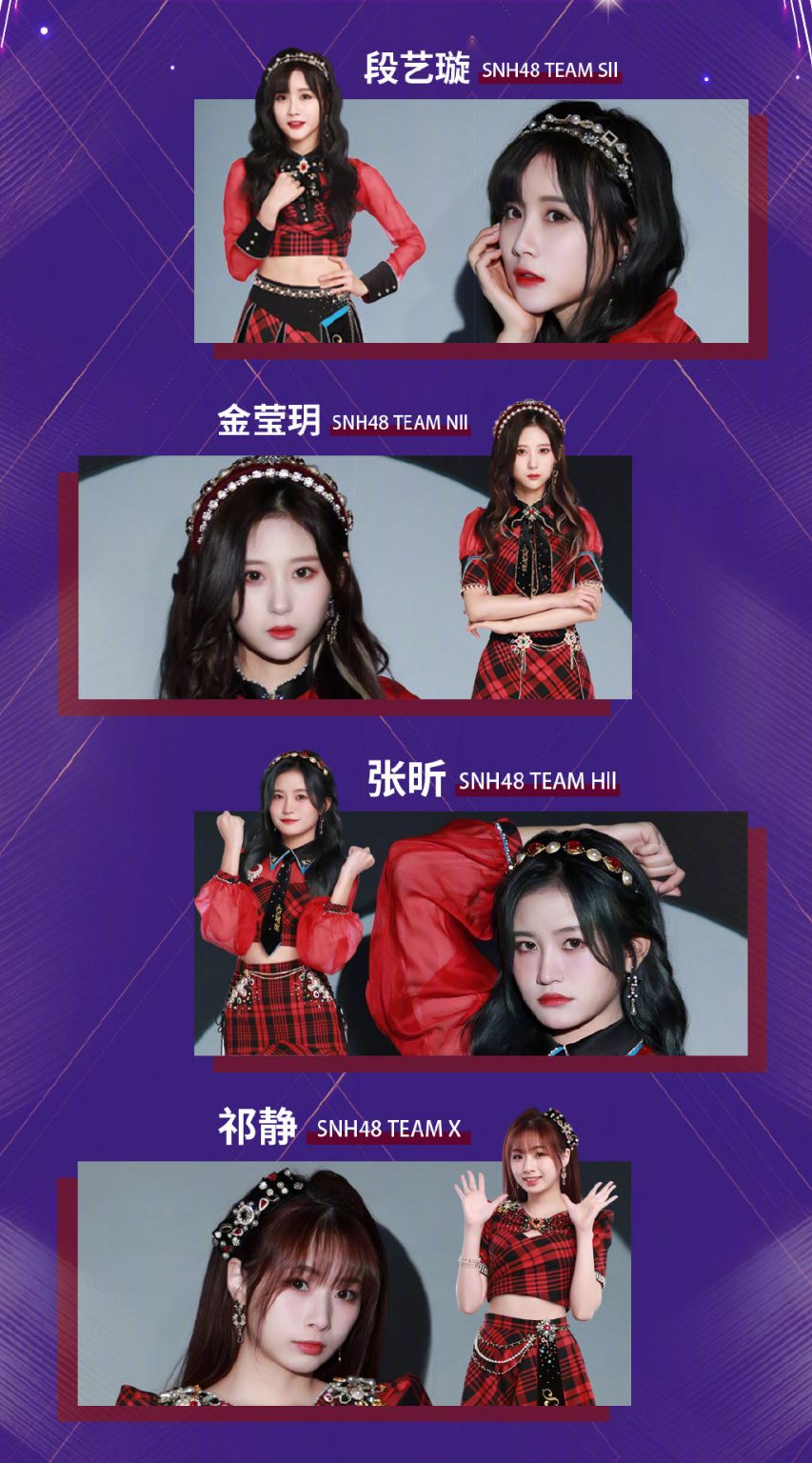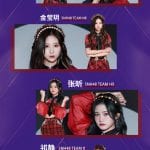 As is now tradition, SNH48 presented their annual Theater MVP awards as part of their Spring Festival celebrations on February 5th, 2021 at the Xingmeng Theater in Shanghai.
Fans vote after each stage performance to determine who contributed the most to the show. Those numbers are then compiled at the end of the year for each team to determine who wins the status of MVP.
Winners receive special shows and promos on top of participating in a number of MVP activities.
2020 MVPs
With Covid-19 preventing theater shows for almost half a year, the numbers this year were based on fewer performances with most of them having taken place following the transfer of BEJ48 members to SNH48.
The winners for this year were: Duan YiXuan (Team SII), Jin YingYue (Team NII), Zhang Xin (Team HII), and Qi Jing (Team X)! You can watch their introductions in the video at top of page.