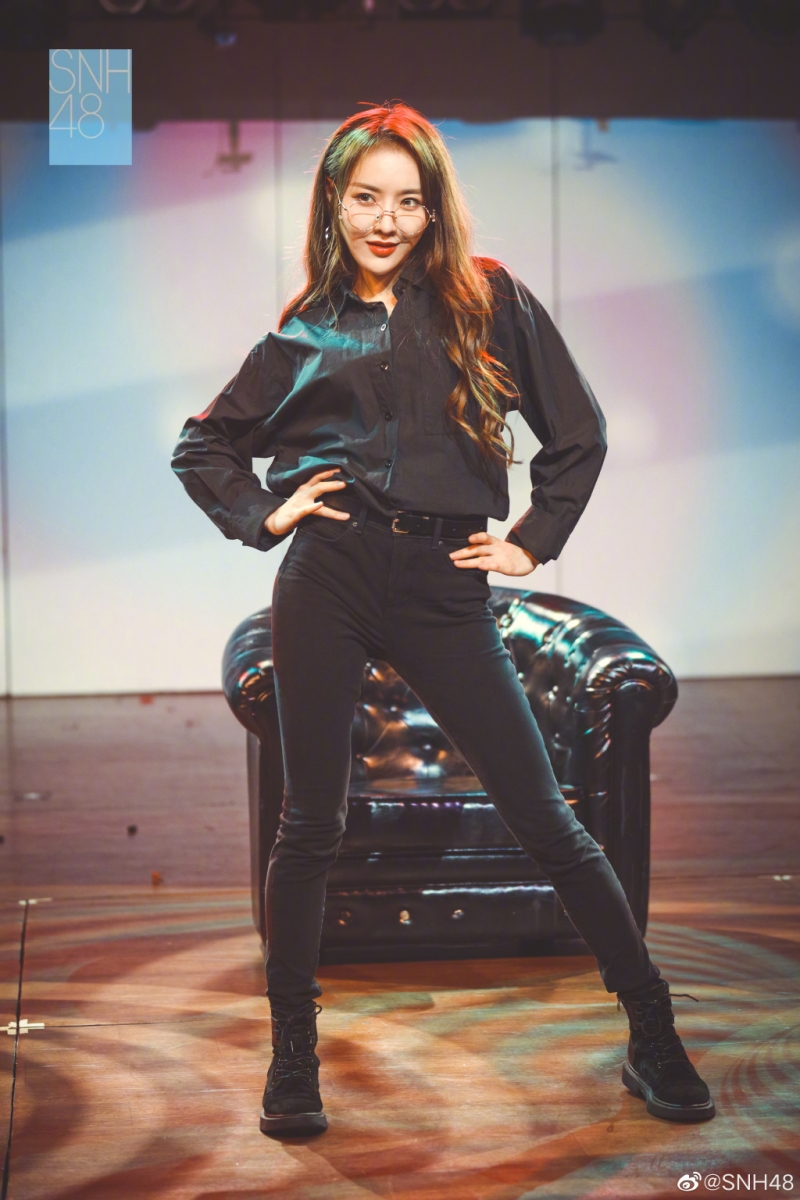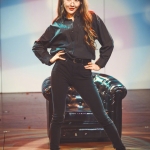 As we first reported here, SNH48 has named its MVPs for the 2019 season.
One of the benefits of that title was the opportunity to get a special performance at the theater which, in this case, can be very important for most of the winners since we are almost a month away from the 7th General Elections.
The four winners were granted that reward during the July 10th Team NII regular stage at the Xingmeng Theater in Shanghai.
Normally this is done at the end of August around the Xingmeng Theater anniversary but, with the elections being 2 weeks late this year, there was not going to be enough time to do it considering the 1st generation graduation activities and the recordings of EPs and MVs.
You can watch all of their performances in the video at top of page.