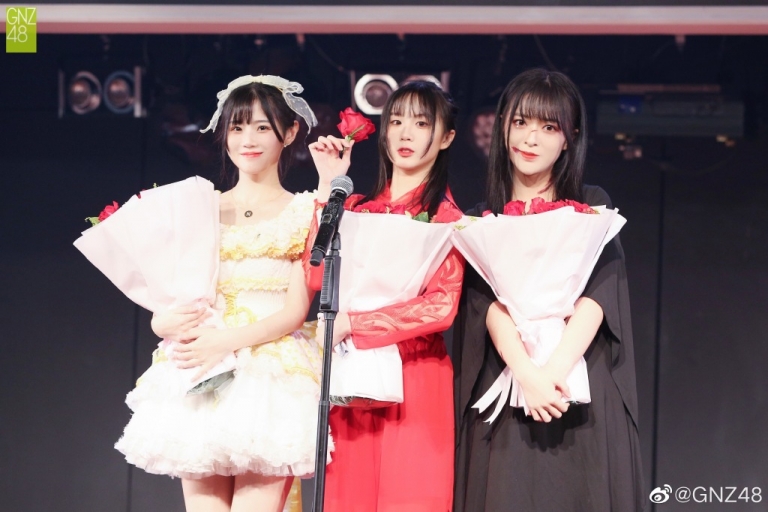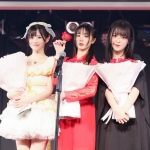 GNZ48 is celebrating its 4th anniversary this week and, as is tradition, they have revealed the names of their theater MVP members for the 2019-2020 season!
The members are selected by the fans who vote after each performance on who they believe was the member who contributed the most to the success of the show. The numbers are then compiled at the end of the year and one winner per team is selected.
This year, the winners are:
Team G
Liang Jiao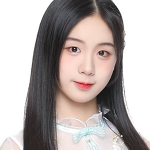 is one of the GNZ48 twins (the other being in Team Z) who has made her mark on Team G last year. She is a great representative of the work done by 5th generation members within the group.
Team NIII
Lu Jing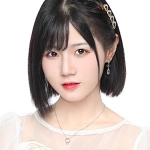 is the most senior member on the list this year. As a 6th generation member of SNH48 who transferred to Team NIII upon its formation, she has been a consistant force within the team.
Team Z
As one of the first members (1st generation) to join GNZ48 directly to help form Team Z, Yang YuanYuan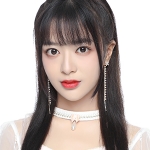 has carved herself a place in the heart of fans with her very theatrical style to performing on stage.
Congratulations to all the winners!