Election season is upon us!
SNH48 Group held a ceremony on May 25th to mark the beginning of the hunt for the top spot of the pyramid on July 27th!
Here are a few of the events of the day.
Launch ceremony
Hosted by a well known Shanghai FM101 radio personality, the official launch ceremony for the 6th General Elections took place at the SNH48 Xingmeng Theater.
SNH48 members performed the title track of the 24th EP before taking question from the host and watching the teaser for the new travel variety show filmed in Phuket (Thailand) and the promo video for the election itself (bottom of page).
Things ended with the reveal of the logo marking the beginning of election season.
Watch the full ceremony in the video at top of page.
200,000 EPs sold in less than 3 hours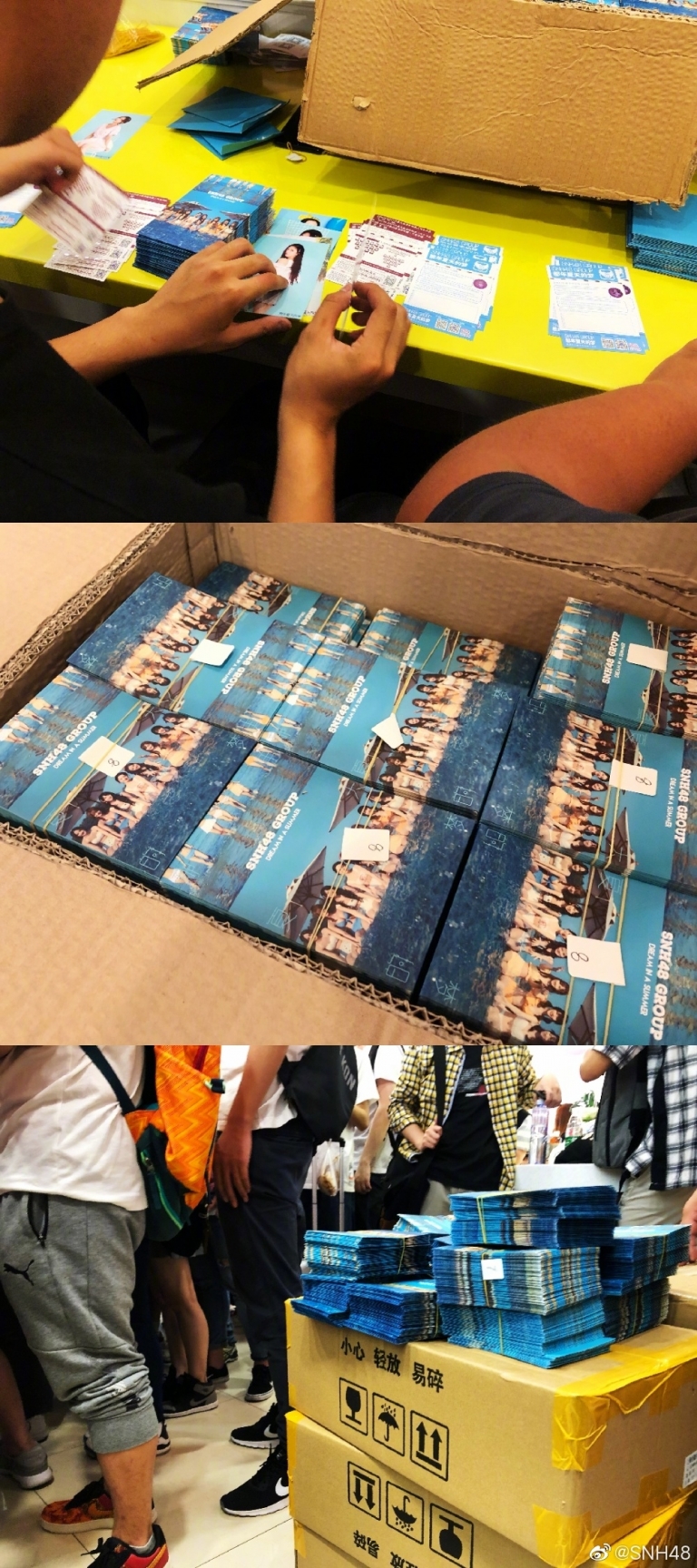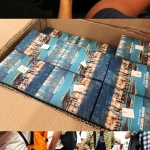 If you were not one of the lucky ones who pre-ordered the 24th EP, you had less than 3 hours to make your purchase before the standard edition was completely sold out (over 200,000 copies sold).
STAR48 immediately released a theater edition to fill the gap with the more expensive deluxe video or photobook editions also still being available.
This represents a slight drop in the speed of sales compared to last years where 100K copies sold in less than an hour. However, since the EPs this year come with more voting tickets, it may have had an influence.
Participating members
Another important news was the announcement through the election portal of the list of participating members from each group. Several inactive members of BEJ48 and GNZ48 were officially moved to the hiatus list as part of this process.
The list of "IDOLS Ft" participating members will be revealed mid-June as extra time is given for them to make the decision and/or meet the qualification criteria.