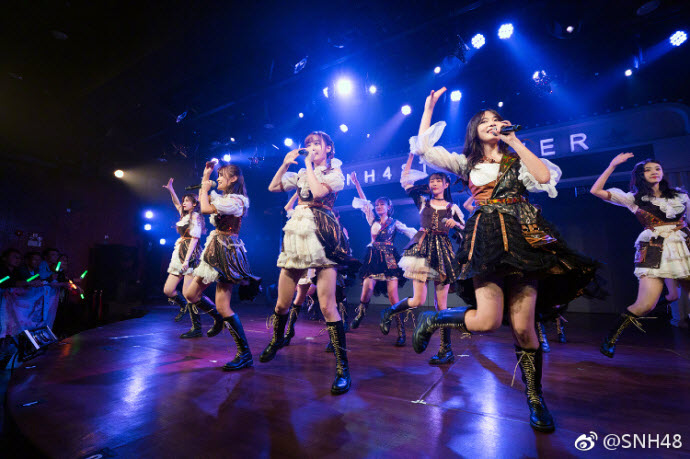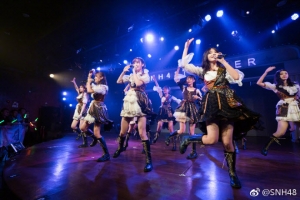 October 28th was a significant date for SNH48 Team X. It was the second anniversary of the premiere of their original stage "Dream Banner".
To mark the occasion, the team was reunited (including member Shao XueCong who has since become a member of Team SII) for a special performance of that stage.
"Dream Banner" was a turning point for SNH48 original stages and, in many ways, acted as an herald for future originals. Beloved of fans, the stage has seen several revivals including by SHY48 and CKG48.
You can also watch the special 2nd anniversary performance at top of page  from the official Youtube channel and some pictures from the event below.