GNZ48 was presenting its 5th Anniversary stage on May 3rd, 2021. During the event, the group took the opportunity to announce changes to its roster in the form of promotions and new recruits!
Find out the names of the lucky few below and/or watch a cut with all the presentations in the video at top of the page.
Promotions
First up were two trainees who have been performing for months with the "Classes" but had not been promoted to a team since the "old" ones have been inactive since 2020.
Lv ManFei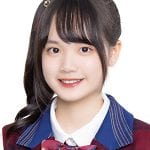 (8th generation) has been with the group since late 2020 while
Jiang YuHang
(9th generation) joined in January of this year.
New Recruits
Next came the recruits and those took the form of the first three 10th generation trainees to be introduced as well as a CKG48 member receiving a concurrency to the group.
The trainees are: Chen HongYu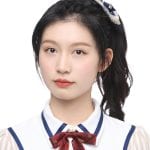 , Xiang YuJing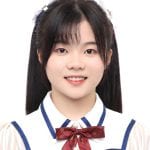 , and Zhou PeiXi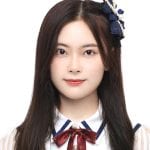 . The CKG48 member who will now also perform in Guangzhou is Zhang YouNing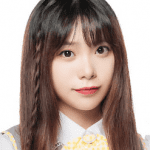 (SHY48 1st generation).