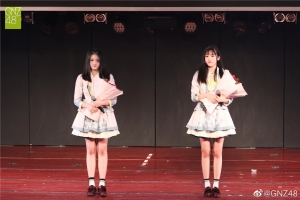 GNZ48 revealed two additional 7th generation members during their Team Z stage on October 26th.
Ma XinYue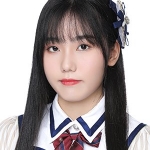 and
Liu Guo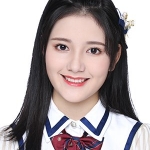 join up with
Wu SiQi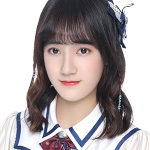 who was the first 7th generation member
announced
back on September 15th.
All three will be operating as trainees with the group and substituting as they learn the ropes and work their way up to being promoted as full member in a team.
You can watch their introduction at top of page.