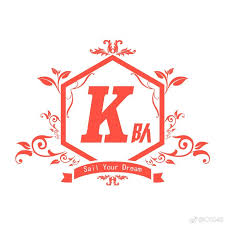 CKG48 management made a shocking announcement via their website on March 7th.
Two members of Team K (Shi Qin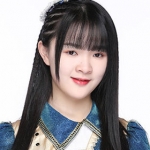 and Zheng YangYing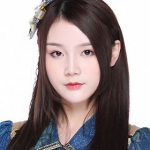 ) have been officially expelled from the group as a result of "serious violation of the Code of Conduct" resulting in an "extremely negative impact on the CKG48 corporate image and reputation."
Specific details about the infraction(s) that led to their dismissal was not provided.
You can read the full statement (in Chinese) from the CKG48 web site.