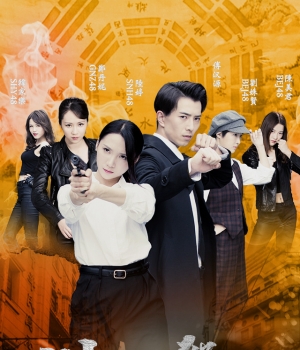 Tencent VIP began streaming the latest Studio48 drama movie on May 8th and, in less than half a day, the number of views already exceeded 2.5 million!
"Ancient Detective" stars Lu Ting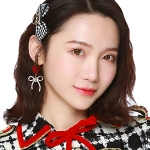 of SNH48 Team NII as well as several members of sister groups: Liu ShuXian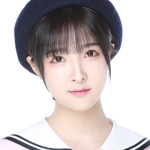 (BEJ48), Han JiaLe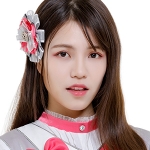 (SHY48), Zheng DanNi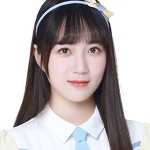 (GNZ48), and Chen MeiJun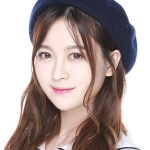 (BEJ48).
You will need a Tencent VIP account to watch the entire drama but anyone can watch the first few minutes.