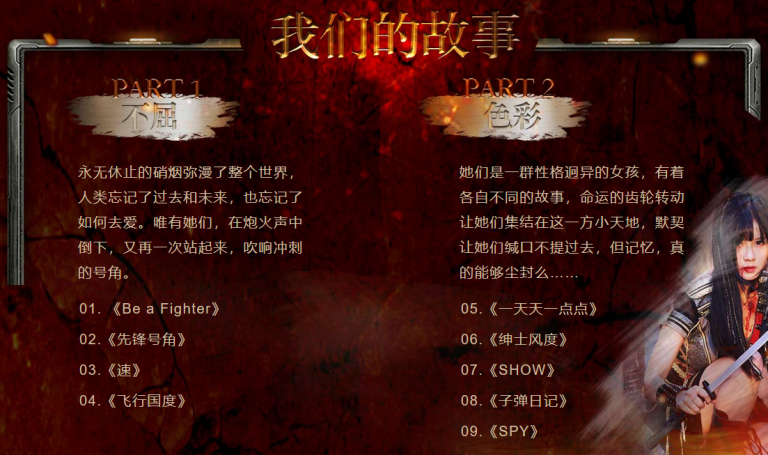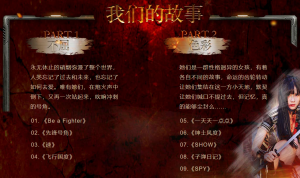 BEJ48 has released the first teaser trailer for the upcoming new original stage "B A Fighter" by Team B.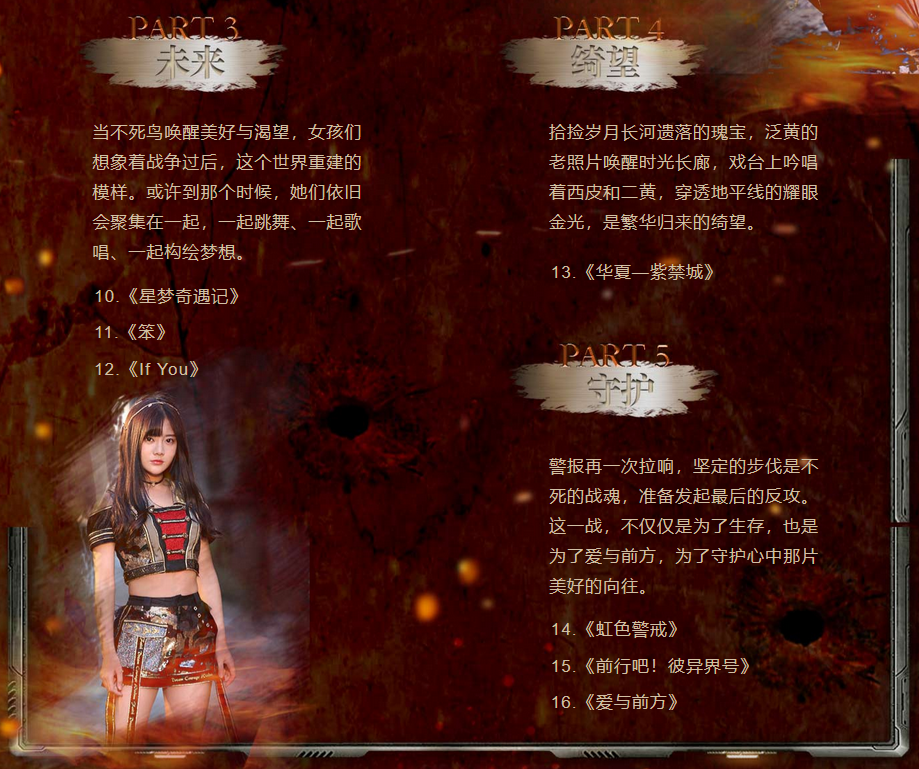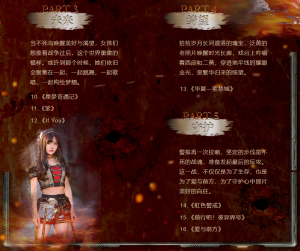 Set in a dystopian future, the story behind the trailer was first presented in the form of storyboards on the BEJ48 weibo.
You can find the full list of songs on the right.
The new stage will officially premiere on December 29th. You can find all the details on the official page.
EDITOR'S NOTE: BEJ48 annonces that the date of the premiere has been postponed. No new date has been announced.