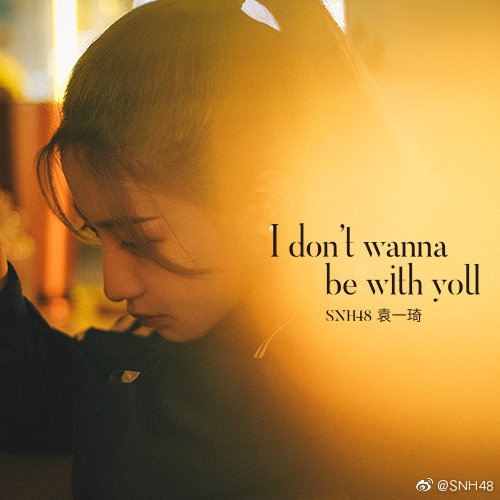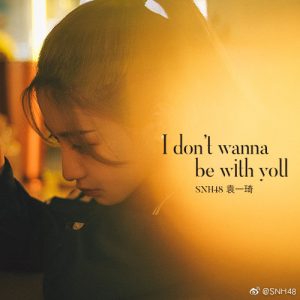 SNH48 premiered the first solo single by Yuan YiQi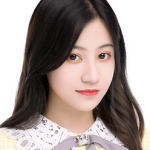 of Team HII on all major Chinese music platforms on November 10th, 2020.
"I Don't Wanna Be With You" is the single Yuan YiQi won for coming in first during the "On Stage" singing competition that presented its final on August 7th, 2020.
Below are the performances that gave her that victory.
You can listen to the song below.