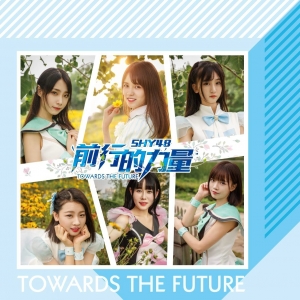 SHY48 released their very first MV on November 16th!
Filmed partly in Inner Mongolia (province of China), this is the MV for "Towards the Future" which is the title song of the SHY48 very first EP released a few months ago.
The MV features the Top16 SHY48 members from the last general election minus 1 member which has left the group (officially on "hiatus") since the election took place.
The 15 members who participated in the MV from the list above were:
1. Han JiaLe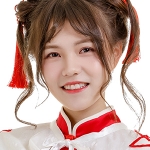 (Team SIII)
2. Wang ShiMeng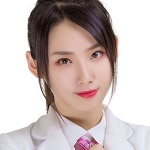 (Team SIII)
3. Zhao JiaRui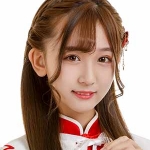 (Team SIII)
4. Lai ZiXi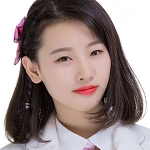 (Team SIII)
5. Kou ChengXi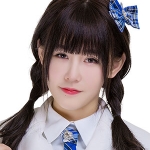 (Team HIII)
6. Yang YunHan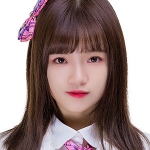 (Team SIII)
8. Zheng JieLi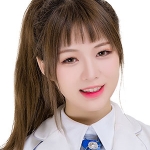 (Team HIII)
9. Xu FeiRan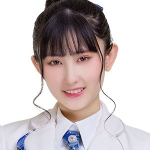 (Team HIII)
10. Gao ZhiXian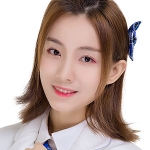 (Team HIII)
11. Liu Na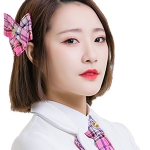 (Team SIII)
12. Jian RuiJing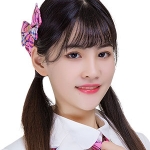 (Team SIII)
13. Dong SiJia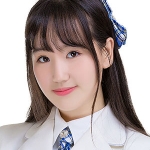 (Team HIII)
14. Ren YuQing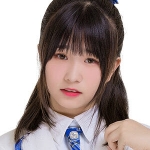 (Team HIII)
15. Zhang YunMeng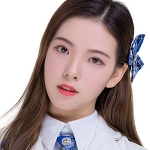 (Team HIII)
16. Fu ZiQi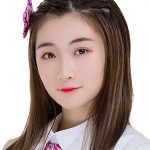 (Team SIII)