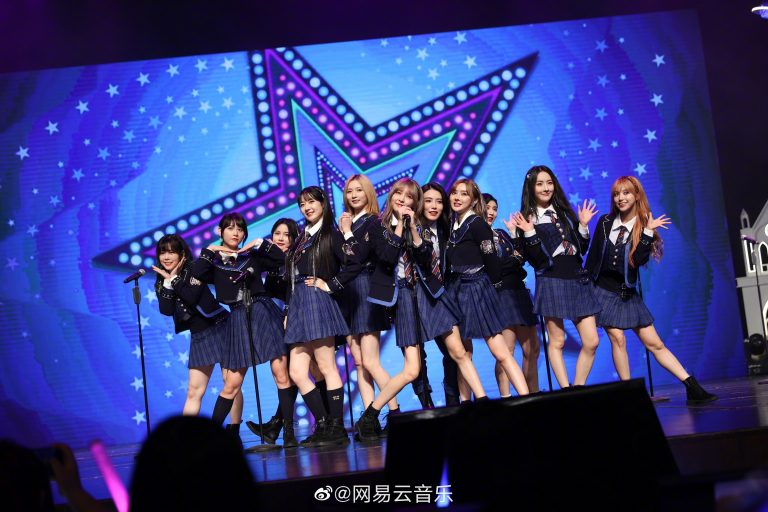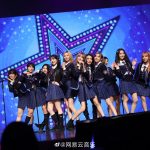 October 8th was not just another concert for the SNH48 1st generation members. It was also their graduation.
As such, SNH48 put together a ceremony for them complete with robes, diplomas, and flowers with each member given a moment to thank fans and say a few words. Even Xu JiaQi who was not at the event had recorded her own message of thanks.
It was an emotional moment for these members who have worked hard for 8 years from creating their own space at the Xingmeng Theater, through ups and downs of new sister groups, and their own personal demons.
In the end though, they were the 12 (out of an original 26) who managed to find their way at the end of that 8 year journey and they stood proudly on stage for that moment.
You can watch that full ceremony in the video at top of page and the full concert below.
Towards the future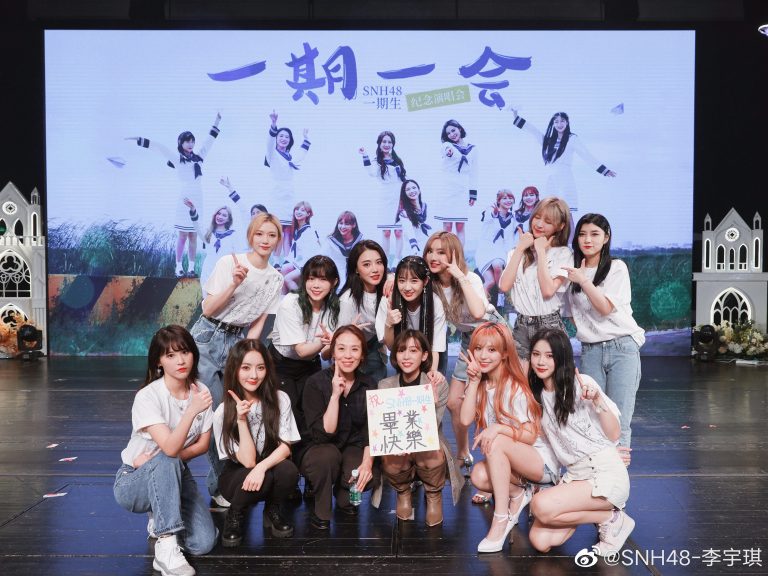 One of the key topics of discussion amongst fans over the last few months has been: "Who signed a new contract with STAR48?"
That question was finally officially answered on October 8th after the graduation ceremony when it was announced that 8 out of the 12 would continue on in some form with STAR48.
Dai Meng, Kong XiaoYin, Mo Han, Qian BeiTing, Wu ZheHan, and Zhang YuGe have all signed on as STAR48 artists.
Dai Meng, Kong XiaoYin, and Zhang YuGe with SEN7ES while Mo Han and Qian BeiTing have joined AW9. It was not specified where Wu ZheHan would work but she has expressed an interest in acting and was a model before SNH48 which would make her suitable to work with Mina Magazine (a subsidiary of STAR48).
The question that remains is if STAR48 will simply work as an agent and the artists will be free to do other things or if they will be full time with the organization.
Sadly, we will be saying goodbye to Chen GuanHui, Chen Si, Li YuQi, and Qiu XinYi who have all decided not to sign new contracts and will be leaving the organization as of October 14th.
The news that got the most reaction though was the one linked to Xu ChenChen. She stands out because she decided to accept a job within STAR48 as a vocal coach for the younger generations of SNH48! As such, she is joining the ranks of the staff as opposed to being a talent, but don't be surprised if you hear her voice on demos along the way!
You can watch those announcements in the video below.