SNH48 Team SII arrived in the city of Guangzhou on September 11th for a 1st generation farewell tour at the GNZ48 Xingmeng Theater on September 12th and 13th. The even also included a handshake on September 12th.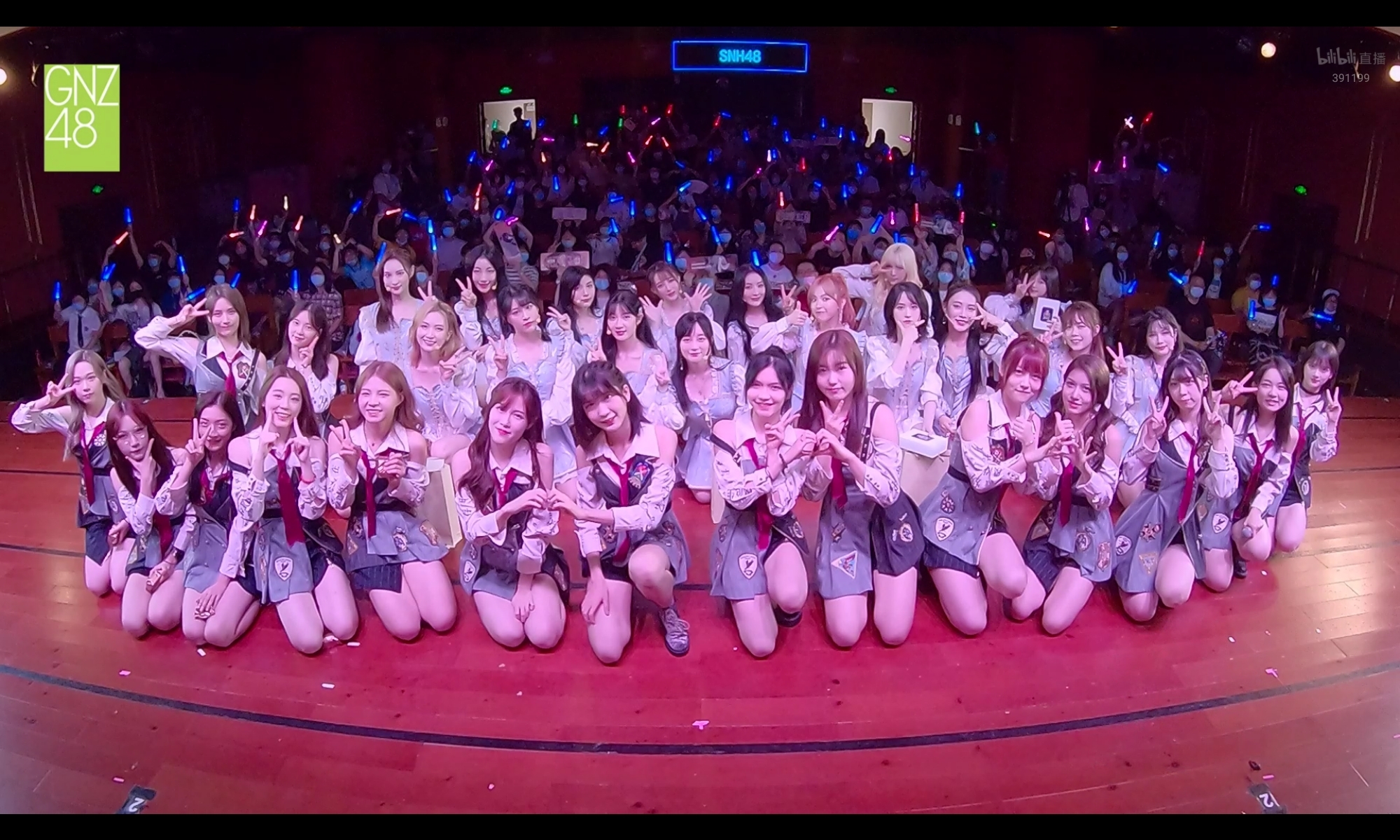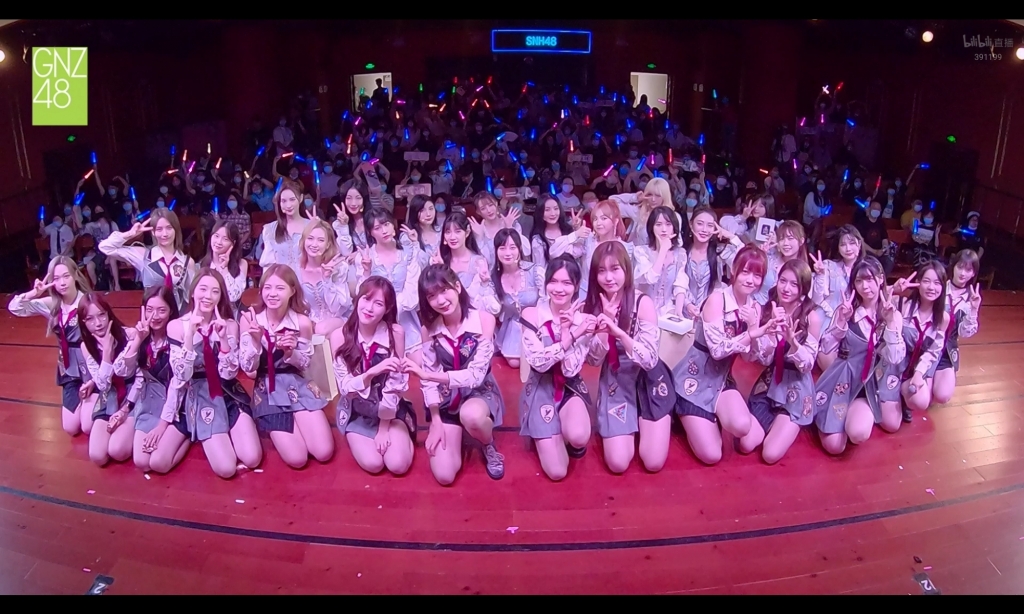 This is an opportunity for all the fans in Guangzhou to meet the 1st gen members for the last time before their graduation a month from now. All 1st gens were participating with the exception of Xu JiaQi (currently with "THE9") and Qiu XinYi.
You can watch the full September 12th stage at top of page and the September 13th show below from the official "Pocket48" Youtube channel.