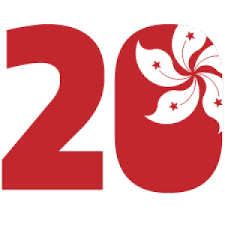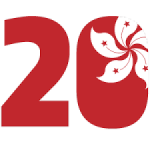 June 30th marked the celebrations of the 20th anniversary of the return of Hong Kong to China by the British. The occasion was marked by several big official ceremonies but one is of particular interest to SNH48 fans.
The Hong Kong Youth Music Festival was organized by the youth wing of the Communist party in Hong Kong to promote the 20th anniversary. The concert invited several well known artists of the younger generation from the mainland and Hong Kong to perform.
This included 6 members from SNH48 Team HII. This is a significant event for SNH48 Group as this represents the first time they have performed in a concert in Hong Kong.
Here are photos of members performing during the concert.