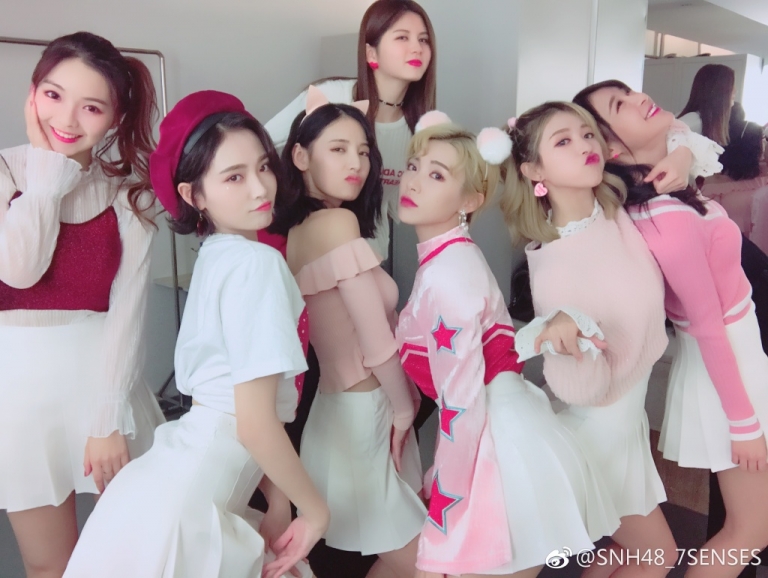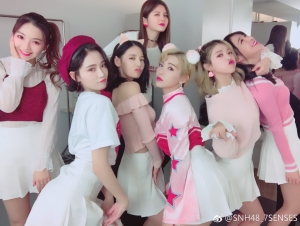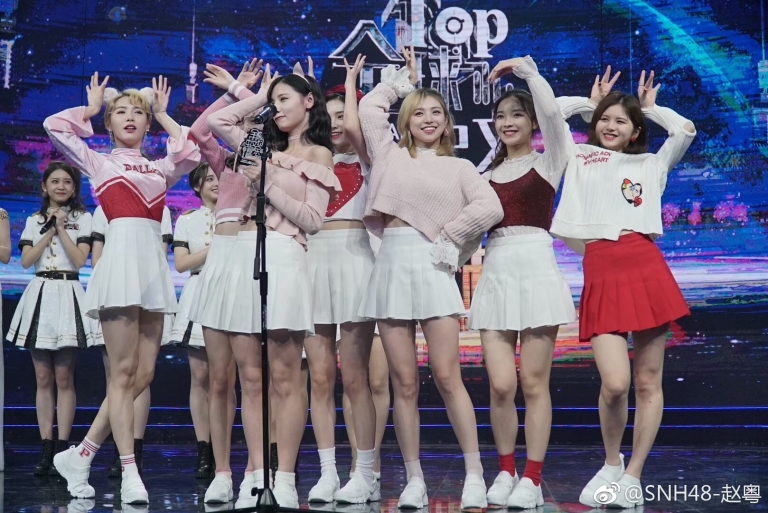 The SNH48 subunit SEN7ES participated in the CCTV15 Global Chinese Top 10 Music Charts show on December 9th where they performed 2 songs.
The song in competition for the popular vote on the show was "Like A Diamond(闪耀)" from their 2nd EP.
You can watch a cut of their appearance at top of page.