STAR48 revealed the 1st set of preliminary results for the Best50 concert votes during the SNH48 Team X stage on November 5th.
These votes will determine which songs will be featured during the concert as well as the members who will perform/center them.
Here are the results.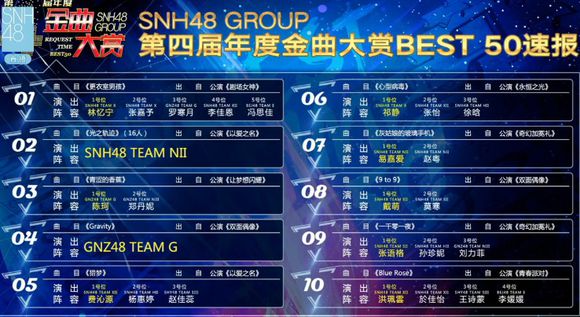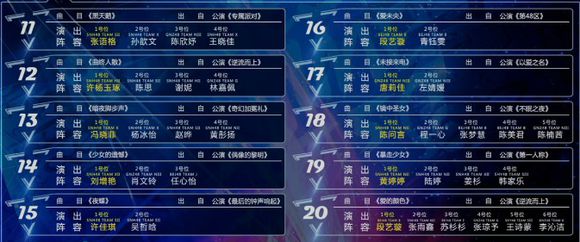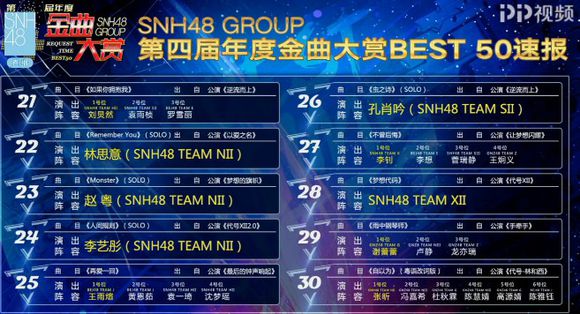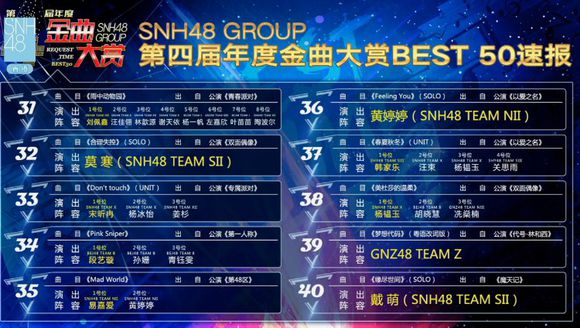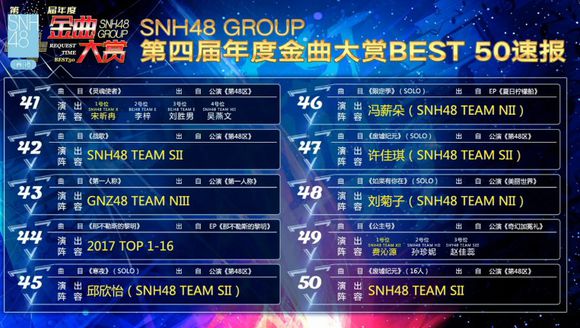 For the 2 new subunits
In addition, this year fans get to vote on the membership of two new units: HO2 (with 2 members) and BlueV (with 5 members).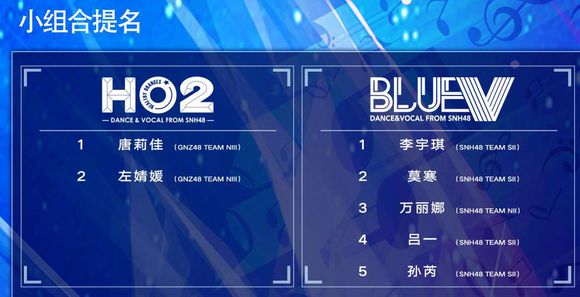 The first up for HO2 are: Tang LiJia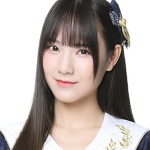 and Zuo JingYuan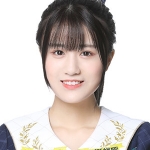 (both of GNZ48 Team NIII).
BlueV has the following five preliminary members: Li YuQi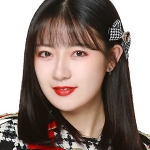 (SNH48 Team SII), Mo Han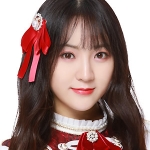 (SNH48 Team SII), Wan LiNa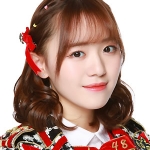 (SNH48 Team NII), Lv Yi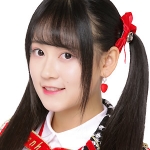 (SNH48 Team SII), and Sun Rui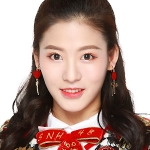 (SNH48 Team SII.)