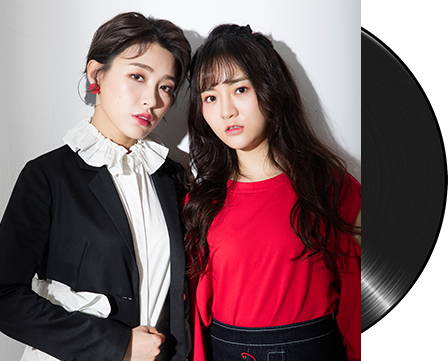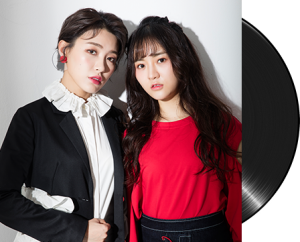 SNH48 has announced that their Spring EP (the 19th) will begin pre-sales on March 26th!
Titled "The Future Movement" this EP will include 6 songs: 2 songs for SNH48 and then 1 for every sister group (BEJ48, GNZ48, SHY48, CKG48).
The songs are: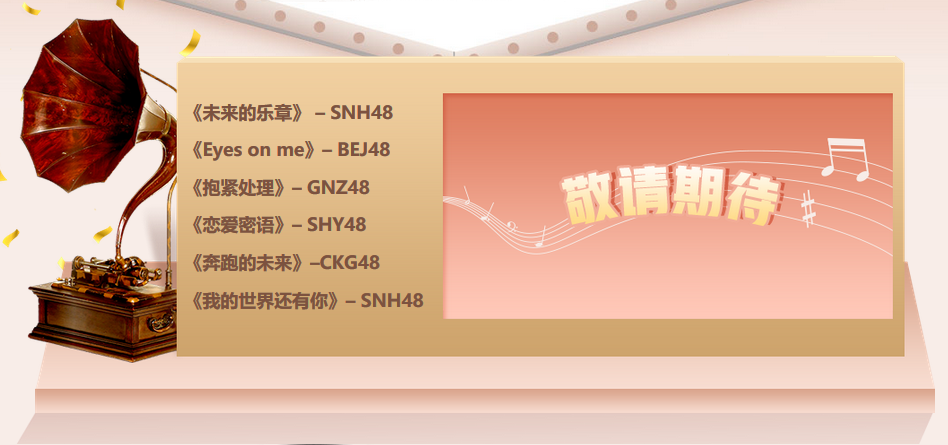 | | |
| --- | --- |
| "未来的乐章" ("The Future Movement") is the title track of the EP performed by the Captains of Teams SII, NII, HII, and X | "我的世界还有你" is the 5th anniversary song by SNH48 |
| "Eyes on Me" by BEJ48 | "恋爱密语" ("Love Secrets") by SHY48 |
| "抱紧处理" ("Hold Tight") is the 2nd anniversary song by GNZ48 | "奔跑的未来" by CKG48 |
You can read all the details on the official page of the EP (in Chinese).
Can't wait for the EP to be out? The title track is already available for you from Migu Music!