Shen MengYao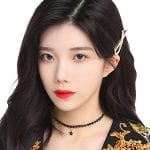 , Captain of SNH48 Team HII, welcomed her fans at the Bandai Namco Theater in Shanghai for "1998" – her very first solo birthday fan meet on November 28th, 2021. She earned this event for coming in 3rd during the 8th SNH48 Group General Elections.
She was accompanied by several members of Team HII as well as guests Tang LiJia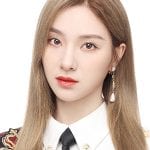 , Liu LiFei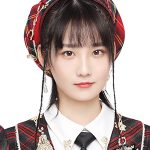 , and Zheng DanNi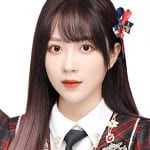 of GNZ48. Also present were Honoured Graduate Mo Han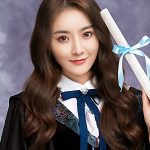 of subunit AW9 and the Captains of Team SII and X (Duan YiXuan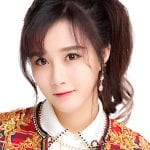 and Yang BingYi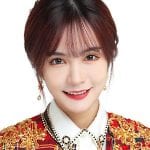 ).
The show itself was the usual mix of solos and units from various stages featuring Shen MengYao. You can watch the entire show in the video at top of the page.
Two PVs
As part of the show, two new PVs based on songs from the SNH48 catalog were presented to fans. The first is a stage PV on the song "幻" ("Fantasy") which was earned by Shen MengYao due to her results in the 7th Best50 Request Time Concert. The second, based on "梦" is the one released for this specific event.
You can watch both of those PVs below.