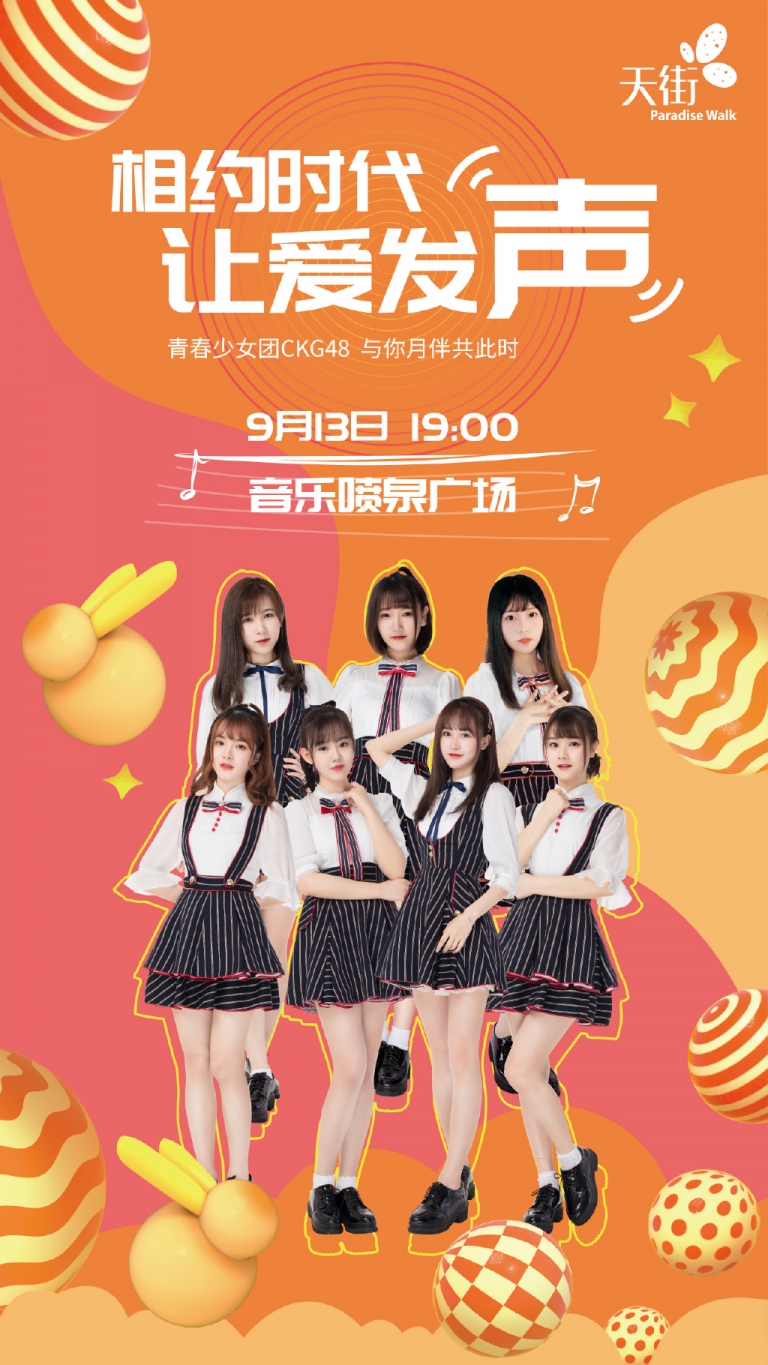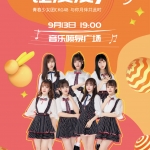 A team of 7 members from CKG48 were out for a free outdoor performance at the Paradise Walk shopping district on September 13th to celebrate the Mid-Autumn Festival.
Paradise Walk is the location of the current CKG48 theater and a supporter of the group.
Watch a fancam of their performance at top of page.