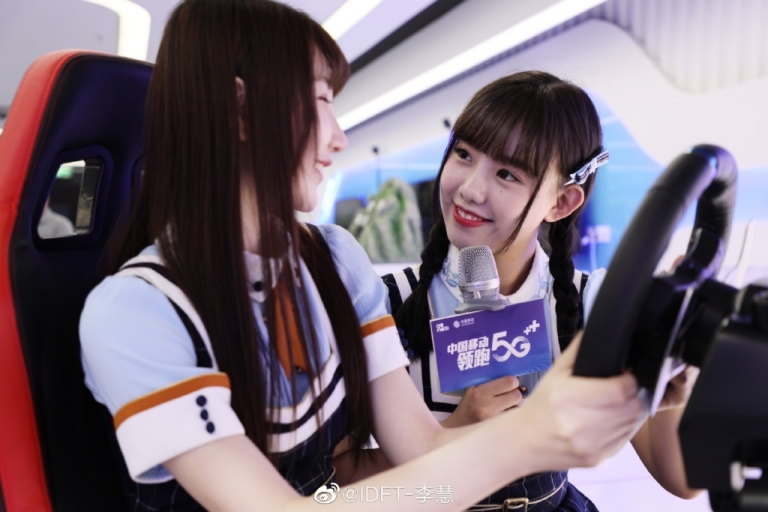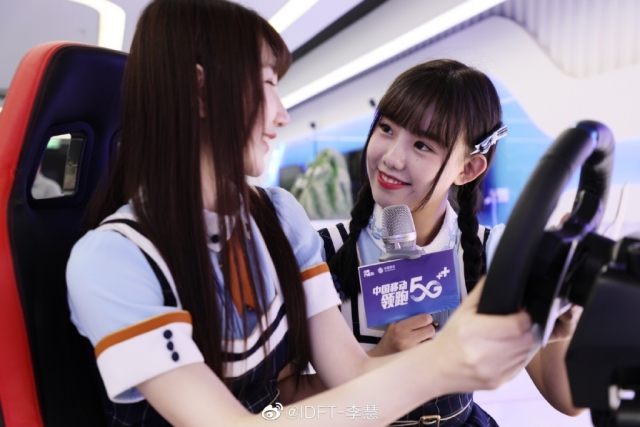 CKG48 continues to expand its activities of various kinds in and around Chongqing as the group works to grow their fandom.
On June 14th, Lei YuXiao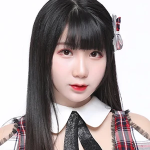 and Li Hui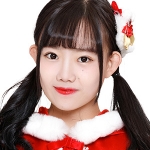 took part in a China Mobile event in Chongqing to promote the company's new 5G service. A video of the event can be found at the bottom of this page.