Easter weekend saw new additions to SNH48 make it up on stage at the Xingmeng Theater in Shanghai as six new trainees were officially introduced to work with Team HII and Team X (three per team).
These 15th generation members begin performing in stages immediately as understudies while remaining at the trainee level (not full members). It appears SNH48 has learned its lesson after cases of members being promoted directly to teams and then quitting the group right after.
Congratulations to all the trainees!
Team X recruits
Lin JiaYi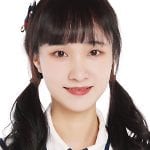 ,
Wu BoHan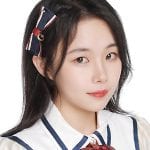 , and
Yu JiaWei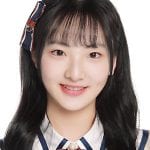 are the first trainees of the 15th generation to be introduced during the Team X stage from April 3rd, 2021. You can watch their intros in the video below.
Team HII recruits
It was the turn of Team HII to introduce their own set of three new 15th generation trainees during their April 4th stage. They are: Zhang ShiYun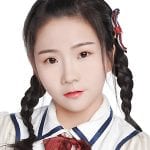 , Zhang RanRan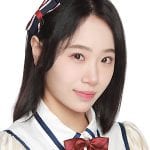 , and Zhang YueMing
. Watch their introductions in the video below.