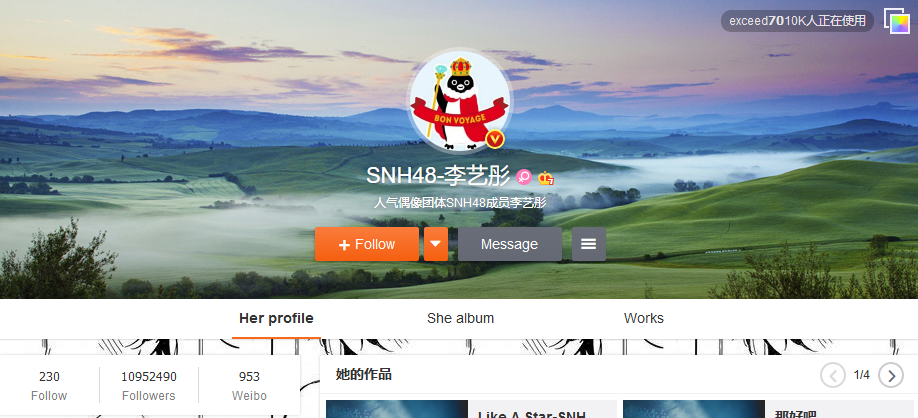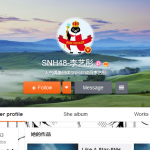 If it is true in this day an age that your popularity in the entertainment industry is in part evaluated on the basis of how many social media followers you can attract, then it is a good sign for members of SNH48 Group!
A total of 37 members presently have (as of date of posting) 1 million followers or more on the Sina Weibo platform! Two members, Li YiTong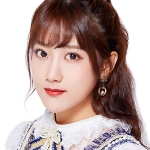 (SNH48 Team HII) and Huang TingTing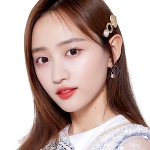 (SNH48 Team NII), also have the distinction of having over 10 million followers!
The full list
We have maintained a list of members who have broken the 1 million followers mark for a few years now but this is the first time we have seen such an increase in numbers including a total of 19 new names entering the list since July 2019!
Find the list for September 2019 on the right.
| Member | Team | Followers |
| --- | --- | --- |
| Li YiTong | HII | 10.9M |
| Huang TingTing | NII | 10M |
| Xu JiaQi | SII | 6.9M |
| Feng XinDuo | NII | 5.5M |
| Lu Ting | NII | 5M |
| Dai Meng | SII | 4.7M |
| Kong XiaoYin | SII | 4.7M |
| Mo Han | SII | 4.4M |
| Wu ZheHan | SII | 4.1M |
| Zhang YuGe | SII | 3.9M |
| Sun ZhenNi | HII | 3.8M |
| Xu YangYuZhuo | HII | 3.6M |
| Zhao Yue | NII | 3.5M |
| Fei QinYuan | HII | 3.2M |
| Duan YiXuan | B | 2.7M |
| Xie LeiLei | G | 2.7M |
| Su ShanShan | E | 2.6M |
| Liu LiFei | NIII | 2.6M |
| Zheng DanNi | NIII | 2.3M |
| Chen Ke | G | 2.1M |
| Sun Rui | SII | 2.1M |
| Lin SiYi | HII | 2M |
| Han JiaLe | J | 2M |
| Qian BeiTing | SII | 2M |
| Zhang Xin | HII | 2M |
| Song XinRan | X | 2M |
| Yang BingYi | X | 2M |
| Yan MingJun | B | 1.2M |
| Zhao JiaRui | NII | 1M |
| Shen MengYao | HII | 1M |
| Wan Lina | HII | 1M |
| Yuan YiQi | HII | 1M |
| Feng XiaoFei | X | 1M |
| Li Zi | E | 1M |
| Huang EnRu | J | 1M |
| Lu Jing | NIII | 1M |
| Tang LiJia | NIII | 1M |