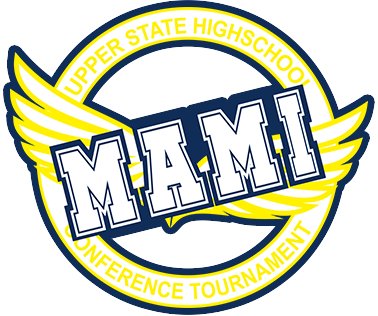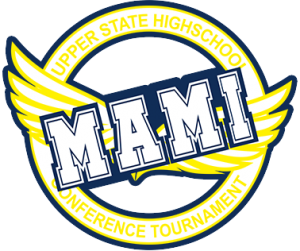 September 7th will be the big day for both of the new SNH48 subunits BlueV and HO2 with their great showcase debut at The Mixing Room in Shanghai!
For the occasion, SNH48 will put a number of products on pre-sale starting on August 30th including the very first EP ("MAMI") for BlueV!
Tickets for the event have already gone on sale.