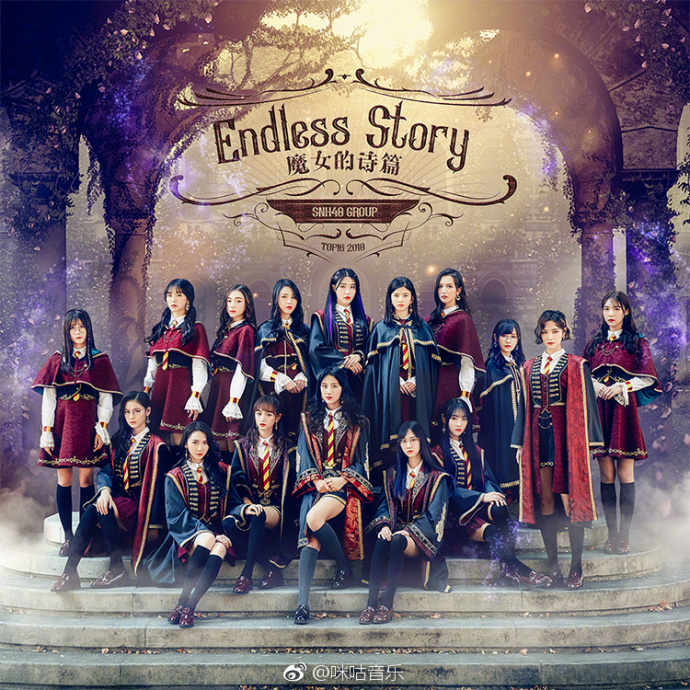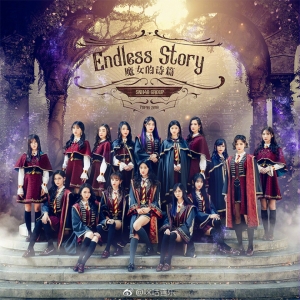 On October 15th, SNH48 Group finally premiered the eagerly awaited MV for the title track of its 21st EP: "魔女的诗篇" ("Endless Story")!
Performed by the Top16 members of the 5th Genereal Elections which was held in July 2018, this MV was filmed in and around the city of Zagreb in Croatia. This included several scenes filmed in an historic 13th century castle (Trakošćan CastleTrakošćan CastleTrakošćan was built in the 13th century within Croatia"s northwestern fortification system. According to a legend, Trakošćan was named after another fortification (arx Thacorum) that was alleged to have stood in the same spot back in antiquity. Another source claims that it was named after the knights of Drachenstein who were in control of the region in early Middle Ages. The toponym was first mentioned in written records in 1334. Source: Wikipedia).
With a theme of magic and sorcery with a look that fans immediately associated to the well known Harry Potter franchise, this MV promised to once again be a visual feast.
You can watch the full MV at top of page.
Below are the countdown posters that were posted on Sina Weibo on the days leading up to the premiere (click to enlarge).