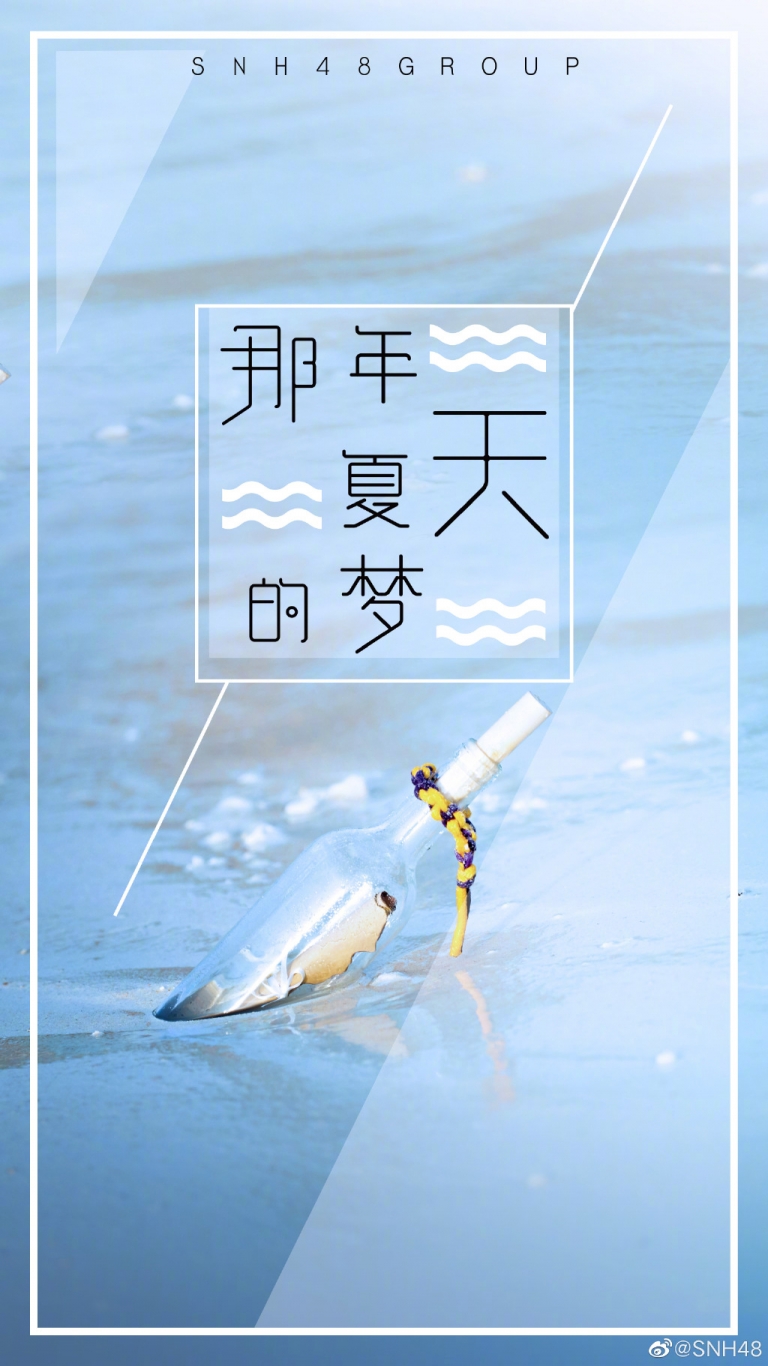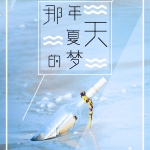 SNH48 had a surprise in store this weekend as they announced the premiere of their new Summer single "那年夏天的梦" on May 13th!
"那年夏天的梦" is the title track of their 24th EP which was first released on Migu Music and Sina Weibo.
The Summer EP is also the elections EP for SNH48 Group so, expect the MV (filmed in Thailand) and the associated elections announcement to follow with the next couple of weeks!
You can listen to the new single at top of page.