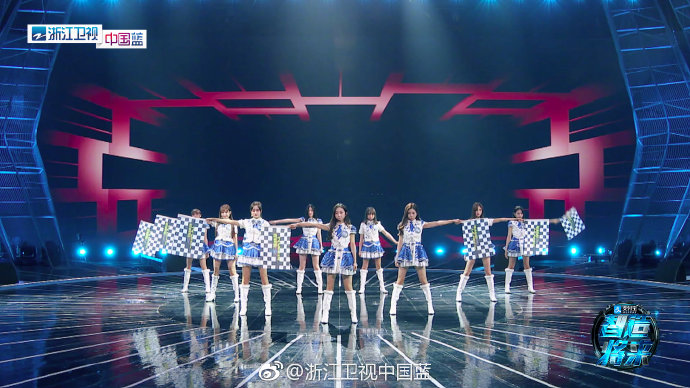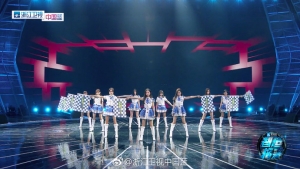 SNH48 participated in one of the popular game shows on ZhejiangTV which aired on January 20th (previously recorded). The show is similar in style to another one they took part in a few years ago.
The members offered a mini-performance which was used as a "observation test" for the panel later on in the game.
Watch the episode at top of page.